Google search engine reportedly save the bug. One Reddit user first reported this. When writing the word "the1975..com" in the Google Search column in the mobile app, the outgoing messages are the last ( SMS ) stored on the phone.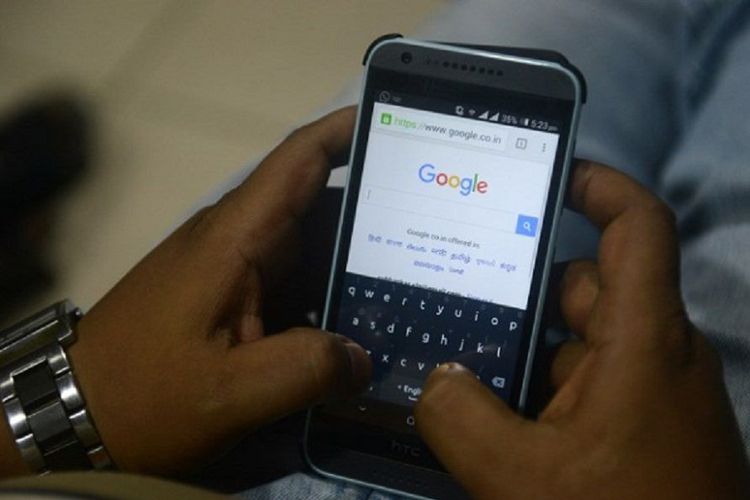 The discovery of this bug was found when the Reddit user was about to find the site of British rock band The 1975, but there was a typo so there are two points before the domain. Some Android phone users such as OnePlus, Samsung, LG, Motorola, and Huawei reportedly experienced the problem.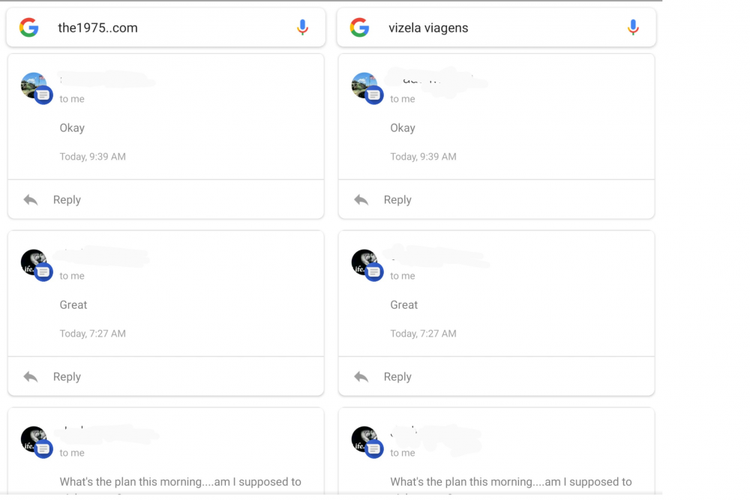 The bug will appear in the upgraded Google Search mobile app. This issue will not appear in other browsers, like Chrome. In addition to the word "the1975..com", the same bug is also mentioned when typing the word "zela viagens". "izela viagens" and "vizel viagens" or a combination of similar characters, such as "the1975. # com". The function will appear occasionally.
Users will be directed to the "show text messages" option (show message) to view SMS content on their device. Not just typed, but this bug also appears when using voice commands in Google Assitant. The last SMS content will only appear when the user allows Google App access to SMS. Users can disable the access, but with consequences Google Assistant can not read the message ordered.
Not only on Android, this bug is also rumored to appear on the iPhone, even though the message can not be read by Google. Summarized from Tech Spot, Friday (01/06/2018), not yet known the cause of this bug. Google has not provided any feedback about the bug .