When is the best time to buy video games? For those with funds to spare, the answer is simple – whenever it is available. Why wait when you can afford to buy the game you want at full price?
For those with tighter budgets however, you have to plan ahead.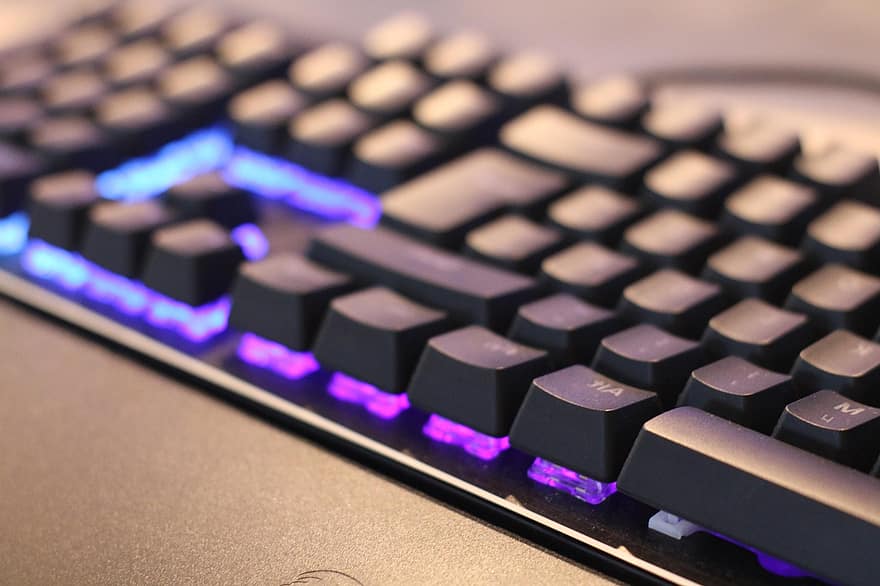 Sales and Promotions
For Steam users, it is always a good idea to wait until sale weeks before buying games. These often occur during Summer, Autumn, Halloween, and Christmas weeks. Here, you get your pick of the litter as well as have them at amazing discounts. Games can go for as much as 90% off during these periods. Some sales have larger discounts than others do, but since these are spread throughout the year, skipping one hoping for a lower price next sale may not be a good idea. If you have the patience however, then by all means wait for higher discounts during the next sale.
Other brands also offer sales throughout the year. These sales usually coincide with students having free time such as Summer and Winter breaks. A good idea is to check first if a sale is about to happen before hitting that 'purchase' button. The last thing you want is to purchase a game, only for it to be on sale a week later. A little bit of patience, control of impulse, and research can save you a ton of money.
Out with the Old, In with the New
Sales for games also happen when a sequel is about to launch. For game series such as Assassin's Creed, to help bring hype to the new release, Ubisoft usually gives out discounts for new players to try out the older games. Sometimes, they even give out older games for free!
Discounts and sales also happen when a game releases a new DLC or expansion. World of Warcraft for instance would give discounts to older expansions and subscription rates to entice players into trying the game out. Once players are invested, they are more likely to spend more money on the new expansion.
This also applies to game consoles themselves. Once a newer version of a console releases, older ones start to become obsolete. They then lose their value, making this an excellent time to purchase one for yourself.
A Few Months After Launch
A game also decreases value over time. Its prices are often at its highest during its launch day. After a while however, in an attempt to get newer players, games can lower their prices and hold occasional sales. Those who want to play a game but cannot afford now should wait it out. As soon as the hype dies down, when life moves on and a newer game takes the spotlight, the game you want may lower its prices.
Buying from the main store (Steam, UPlay, etc) may also not be the best option. Third party websites that sell games often have their own sales and discounts. All you have to do is check your options and hopefully you can find the right fit.