Samsung Galaxy Note 9, which was released in mid-August, pinned a special button for Bixby 2.0. Many think that Samsung's virtual assistant can be turned off like on the Galaxy Note 8, Galaxy S8, or Galaxy S9. But in fact, no.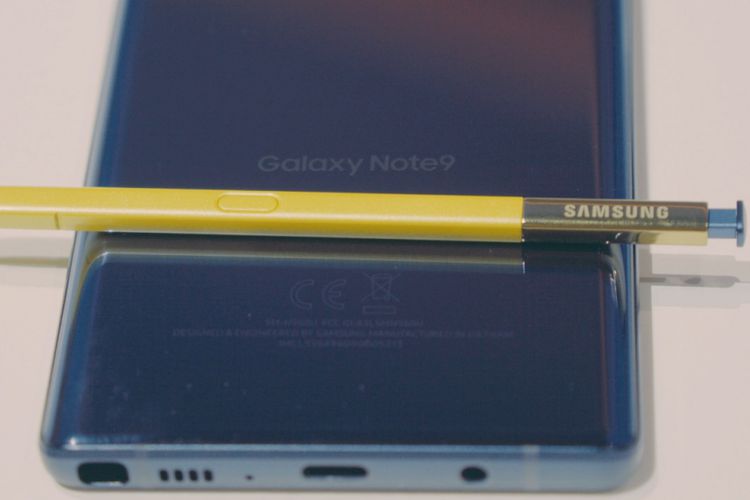 Although there is a special button located below the volume button, Bixby cannot be completely disabled. There seems to be good news for the problem. Reportedly, Samsung is preparing a software update to turn off Bixby in full and will be rolled out at the end of September.
The announcement was delivered by Samsung Germany through its official Twitter account, @ SamsungDE when answering one of the user's complaints on the @ Samsung_News_ account
Compiled from GSM Arena, Wednesday (05/09/2018), the Bixby button embedded in the Galaxy Note 9 is known to be more sensitive than the previous device. This problem is exacerbated by the location of the button that is below the volume button, so that the occurrence of the wrong press often occurs.
Bixby is very easy to activate inadvertently, even though users are actually not needing this feature, as revealed by the @ Samsung_News_ account. In Samsung's flagship before, he claimed to have accidentally activated Bixby between five and ten times a week.
But when using Galaxy Note 9, Bixby can suddenly be active 20 to 30 times a day. "I hate that. Bixby Home might be fine, but Bixby's voice sucks," he wrote. Unlike the previous flagship , on the Galaxy Note 9 there is no "Bixby Key" screen setting or the Bixby application.
On the Galaxy Note 8, users can completely disable Bixby via "Bixby Key". Reported by The Verge when comparing with Google's virtual assistant, the accuracy of Bixby is not equivalent to Google Assistant. Bixby often catches the voice commands from the owner, in addition to the rigid virtual sounds of robots which are considered annoying to some people.