The most popular instant messaging service, WhatsApp has now released two special features for iPhone users. Both of these features are rolled out through software updates to users in stages. According to the WABetaInfo report, due to the gradual update, only a handful of iPhone users can feel these two new features. But it is estimated that these two features will be enjoyed by all iPhone users in the future.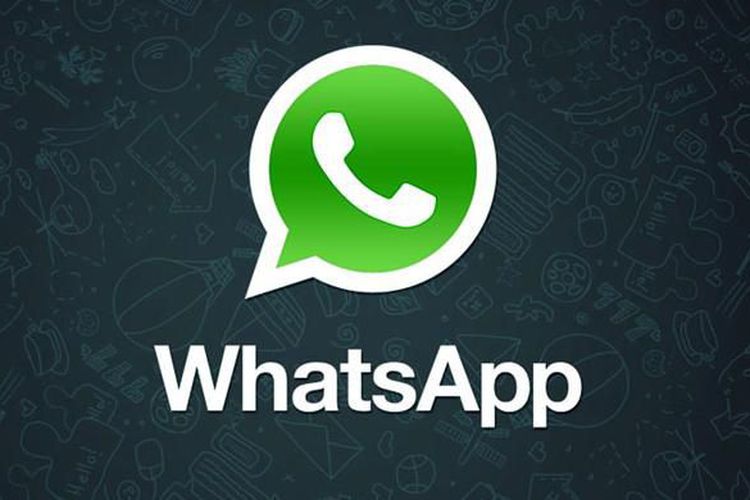 The first feature that is rolled out is the preview function on message notifications. This preview feature is useful for viewing messages in the form of images or GIFs received by users. So far, when WhatsApp users receive messages in the form of picture media or GIF, the notification that appears only shows the camera symbol as a sign.
With this feature the user can more easily see what images other users send to him and then decide to open them or not. Quoted WABetaInfo, Wednesday (5/9/2018), this feature is only limited to iOS 10 and above users. Then, this release will be done gradually in the future.
To determine whether the user has received this feature or not, the method is quite easy. Users just ask colleagues to try sending messages in the form of pictures or GIF. Then in the notification bar that appears, touch and scroll down.
If you can see the picture message, it means that the WhatsApp you are using has been updated with that feature. The second feature that is present is a security notification link or link sent via WhatsApp. With this feature, users can review whether the alias link is sent to malicious users or not.
When the user gets a message containing a malicious link, there will be a red description and read "suspicious link" above the shared link. This feature is also expected to limit the spread of false news that is often spread through dangerous links.