The price of virtual currency (cryotocurrency) Bitcoin et al suddenly dropped. After a few days of stabilization, the price of bitcoin collapsed more than 300 US dollars in just one hour on Wednesday (05/09/2018) morning.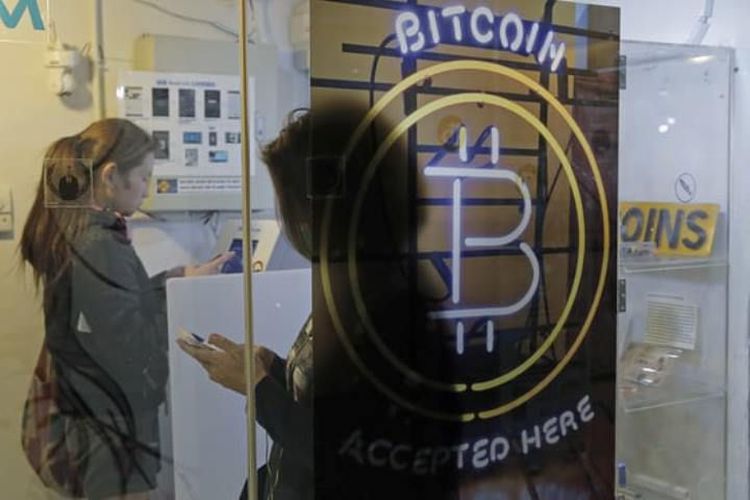 Slumping Bitcoin prices are followed by other cryptocurrency like Ethereum, Bitcoin Cash, and Ripple. Thursday (6/9/2018) morning, the price of Bitcoin fell back to 1,000 US dollars in just 24 hours. Not yet known the cause of the sharp decline in the price of virtual currencies.
According to some analysts, compiled from The Independent, Friday (09/09/2018), panic selling contributed to the fall in the price of Bitcoin et al. Panic selling is defined as a situation when investors make large-scale sales actions in a short time.
In addition, the famous investment bank Goldman Sachs which dropped the cryptocurrency trading plan was also called the cause. Although both fell, the decline in Bitcoin prices was still quite good, namely 12 percent, compared to etherum, ripple, bitcoin cash, and EOS which reached 20 percent.
Some observers had predicted if the Bitcoin price would be positive after Tuesday (4/9/2018) reached the highest price in a month. Investors and blockchain advisors, Oliver Isaacs, have previously said that if the increase in bitcoin prices for a few days before the peak on Tuesday is a positive sign and will bring profits over the next few months.
"The stability of Bitcoin prices that has increased over the past few days cannot be seen at this time, but I think it can be seen as a positive signal to bring more profits, especially for the next few months," he explained a few hours before bitcoin prices fell on Wednesday.
Slightly different from Isaacs, Matthew Newton, who became an analyst for eToro's online trading platform, saw the rise in Bitcoin prices at the beginning of the week was not entirely a good sign. "The price of bitcoin might rise but it's still too early to call it a real awakening (bitcoin et al)," he said.
Nevertheless, he revealed that there would be many positive things about the future of cyptocurrency. "There is a lot of fundamental news about the development of cryptocurrency today," Newton added. To this day, the price of Bitcoin against the US dollar continues to decline and touches the figure of less than 7,000 US dollars