Leaks about the Samsung Galaxy Note 9 start busy on the internet. The latest, benchmark test results of such devices appear in the Geekbench app. Test on March 28, 2018, Galaxy S9 with model number SM-N960U armed Snapdragon 845 or Exynos 9810, depending on the marketing area.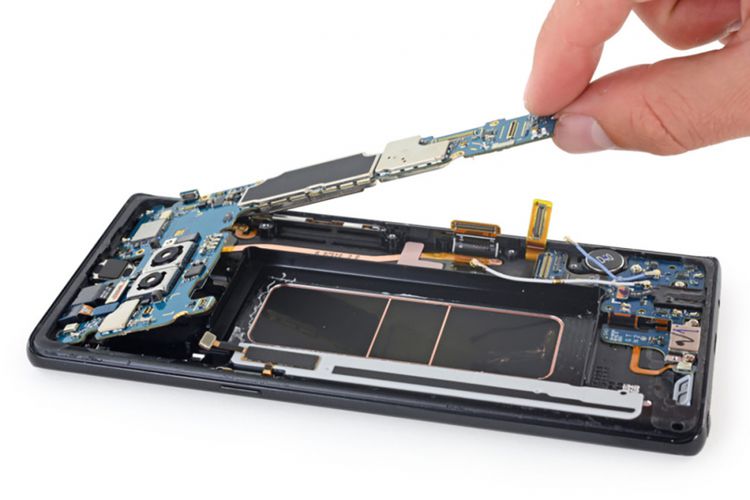 RAM capacity is fairly jumbo, which is 6 GB. This specification can not be spelled out special, because identical to that pinned on the Galaxy S9 Plus output earlier this year. So, what about the performance test results?
Based on Geekbench, multi-core test Galaxy Note 9 reached a score of 8806, while for Galaxy S9 Plus only 8,420. Nevertheless, the single-core test Galaxy Note 9 slightly lower, ie 2190. Score single-core Galaxy S9 Plus reached 2390, as summarized from PhoneArena, Monday (2/4/2018).
It should be noted, the benchmark test results Galaxy Note 9 is currently not necessarily the same that will be released later. Samsung is very likely to expand the smartphone further in the months to August 2018.
While waiting for the inauguration, there are some leaks Galaxy Note 9 that should be known. Among them are 12 megapixel double camera, 6.3 inch Infinity Display, Android operating system Oreo 8.1, 3,300 mAh battery, and scanner fingerprint in the screen. Nothing has been confirmed by Samsung until now. Let's wait.