Apple is about to release a latest MacBook Air at a cheaper price in the second quarter of 2018. The goal is to encourage sales of Apple laptops, so an increase of 10 to 15 percent this year. This information is heard from the meeting of Apple investors.
Read also: 9 REASONS TO BUY SAMSUNG GALAXY S9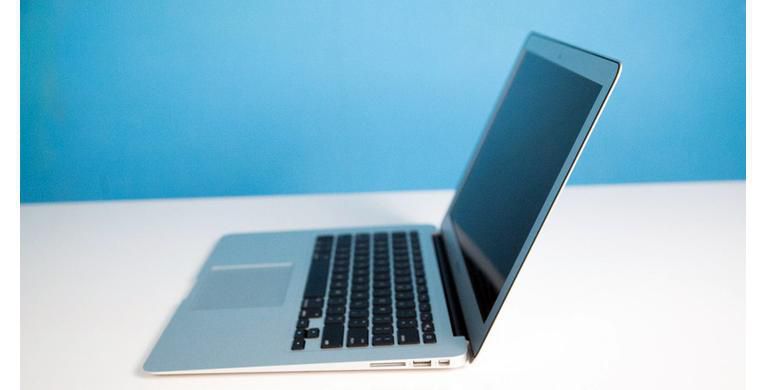 The first time to spill this information is the KGI Securities analyst, Ming-Chi Kuo. The definition of "cheap" in question is below the price of the current MacBook Air series. Known, 13-inch MacBook Air sold starting 999 US dollars. MacBook Air could be sold in the range of $1000, or even cheaper. Ming-Chi Kuo has not yet elaborated in detail.
Macbook Air's own laptop variants have been stagnant for about three years. Apple had issued a brand-new version in 2016, but no significant changes at that time.
Some parties say it's time MacBook Air age. The reason, most laptops on the market today carry a thin design that incidentally is the advantage of MacBook Air. MacBook Pro is now made thinner, so if the MacBook Air still exist, there will be repetition of the product.
People feared difficult to distinguish MacBook Pro and MacBook Air. In addition to the MacBook Air, there are several other leaks that are spread by Ming-Chi Kuo. He said Apple would release the latest AirPod wireless earphones in the second quarter of 2018, as well as a 6.1-inch iPhone.
Ming-Chi Kuo is known expertly collect leaks about Apple products. Not infrequently the information is correct, but there is also a miss. Therefore, these leaks can not be trusted 100 percent until Apple really confirmed it.