An organization that calls themselves " Google You Owe Us", sue Google for illegal data collection or unlawful. The group claimed to represent 4.4 iPhone users , demanding the search engine company amounted to 3.2 billion pounds.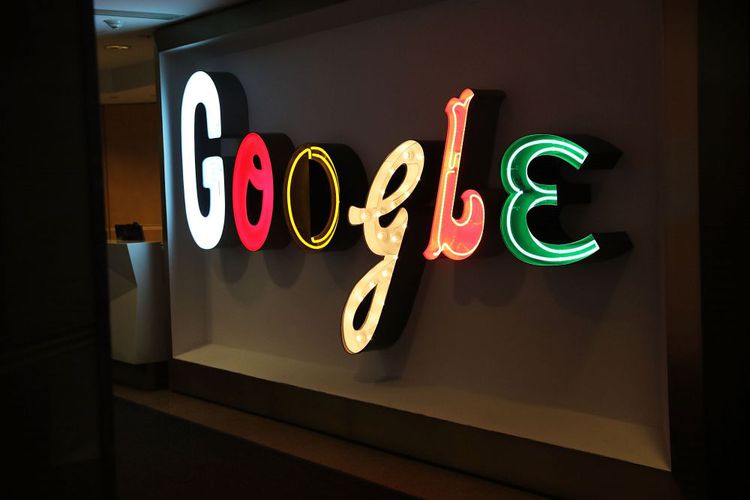 Google prosecuted for being considered to collect personal data iPhone users by bypassing the privacy settings by default on the iPhone. Data collected include race or ethnicity, physical and mental health issues, political affiliation, sex, and social class.
The data is suspected to be scavenged by Google through the Safari browser using the "Safari Workaround" method. Reported by Tech Spot, Friday (25/05/2018), user data mined using algorithms that allow developers to pass the default security settings installed.
This setting actually works to block third parties to track using cookies . Google itself asks the court to ignore the case. The Google party argues there is no compelling evidence that the information in question is obtained from the "Safari Workaround" method or is disclosed to third parties as alleged.
It also said if the allegations are not appropriate because it will be difficult to identify if only a suspicion. Google You Owe Us lawyer, Hugh Tomlinson, said if the allegedly illegal Google activity first appeared in 2012 by one of the researchers.
At that time Google has paid 39.5 million US dollars to settle the case in the US. Google You Owe Us director, Lloyd, believes that Google has violated the law. "Their activities affect millions (iPhone users) in England and Wales and we will ask the judges to ensure they are accountable in our courts,"
Lloyd explained. On the other hand, Google's lawyer Anthony White calls Google You Owe Us group just pursuing a campaign to gain accountability and compensation. "The court should not allow anyone to co-opt the data protection rights of millions of people for personal campaigning purposes," he explained. Hearing case hearing the alleged illegal data collection to Google is expected to last up to two days.