Xiaomi is known to often offer qualified specification smartphones with tempting prices. Therefore it is not surprising that this week rumors emerged that Xiaomi was preparing to launch a cheap flagship. The news from Weibo said that Xiaomi would introduce the device in an event held this month in China.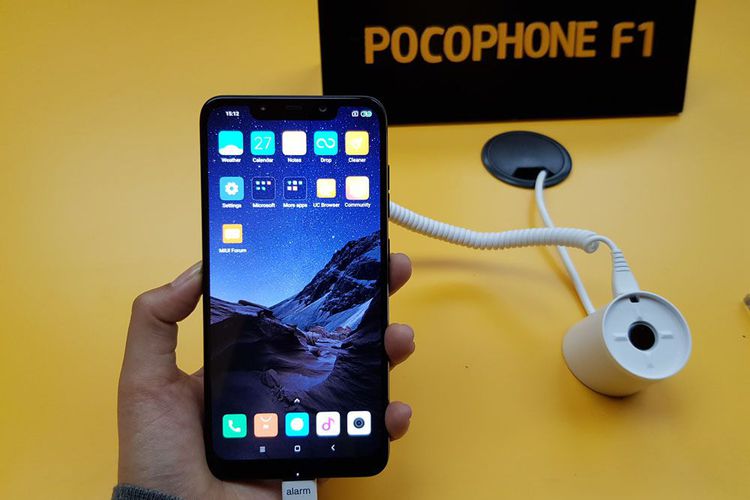 The most interesting aspect of the flagship candidate is the price – according to rumors – set at 1,999 yuan. The price includes very cheap, if the cellphone does carry a "flagship" specification with the highest grade innards.
What is the device to be introduced? The rumors concerned mentioned that he was not Mi Mix 3 which had also not been officially announced. But, as summarized from GSM Arena, Wednesday (5/9/2018), Xiaomi's Mi Mix series phones are usually priced expensive, even higher than the Mi series.
There are allegations that the flagship device is none other than the Pocophone F1, which until now is still not present in Xiaomi's hometown in China, although it has been sold in several other countries, including Indonesia.
If matched with the 1,999 yuan price point, the Pocophone F1 seems to be compatible. In Indonesia, Pocophone F1 is priced starting at Rp 4.5 million, although in reality it can be more expensive. The Pocophone F1 also carries flagship class hardware with a Snapdragon 845 chip, 6 GB RAM, and up to 128 GB of storage.
Is it true that Pocophone F1 will launch in China? Maybe that's the case, even if true Xiaomi plans to launch a "flagship cheap" cellphone in the middle of this month.