Xiaomi become smartphone vendor by shipments of the world's fourth ranked in the first quarter / 2018. Strategy Analytic research firm reported that Xiaomi had a significant increase by doubling its shipments from January to March this year.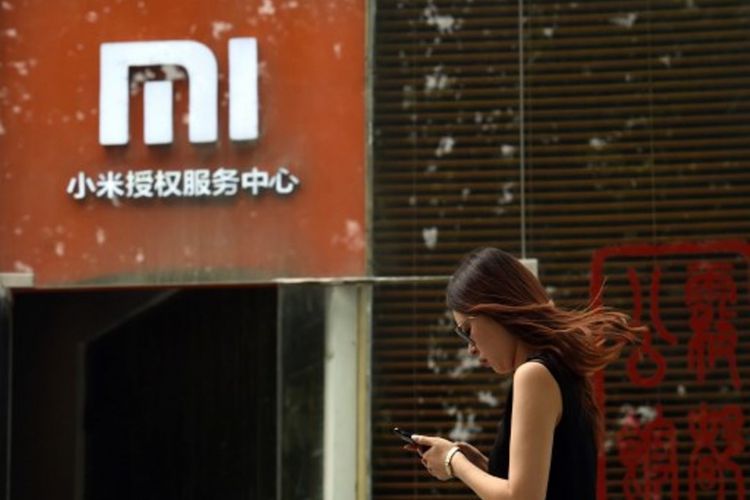 Xiaomi shipments rose from the same quarter last year, from 12.6 million units to 28.3 million units. By the end of this year, Xiaomi plans to target shipments of up to 100 million units. With this result, Xiaomi succeeded in ousting Oppo in fifth position and Vivo who had to get out of the top five shipments of the world's largest smartphone.
Meanwhile, Samsung still dominate the world's smartphone industry with a volume of 78.2 million units and grabbed 22.6 percent market share. Slightly lower than last year which grabbed 22.7 percent market share.
Apple trailed in second place with a total shipments of 52.2 million units and a market share of 15.1 percent. In third position there is Huawei which shipped 39.3 million units of devices in this early period with a market share of 11.2 percent.
Although the product is rejected in the US market, in fact Huawei is still strong pushing the top three global smartphone vendors.