Apple is rumored to be released the MacBook Air with a new face, after approximately eight years comfortable with an identical design. This is revealed by an inner source who is familiar with this plan. Not described in detail will be what kind of MacBook Air later, it's just still carrying a slim body.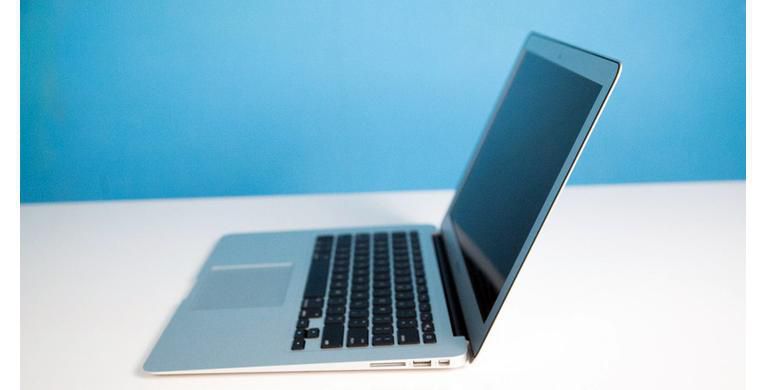 Some specifications were upgraded, for example a higher resolution Retina display, as well as a more modern Intel CPU. There are also predictions that call Apple plans to develop a hybrid system, which is able to combine iOS and macOS devices. That is, it could be the MacBook Air will have a touch screen.
Analyst Apple, John Gruber, once called the system with cross platform support will be the trend 2019. Even so, Apple CEO Tim Cook confirmed that the integration of iPad and MacBook is not a good thing. Aside from the design and specifications, the MacBook Air 2018 rumor will be pegged at an affordable price of under 1,000 US dollars.
Known, the normal price of the MacBook Air currently available between 1,000 US dollars to 1,200 US dollars. Not yet clear when the launch time of the thin laptop. Originally said to be released in the second quarter (Q2) 2018, which coincides with the annual developer gathering event "Worldwide Developer Conference" (WWDC).
But recently circulated the issue that Apple delayed the launch of the MacBook Air to the third quarter (Q3) 2018. If true, could be the latest MacBook Air appeared on the launch of the iPhone line next September, as compiled geekandtech, Saturday (05/05/2018), from Cnet.
The first generation MacBook Air was launched in 2008. Then the last significant update in 2010 ago. After that there are some updates to the most prominent in 2015. Apple had issued a new generation MacBook Air in 2016, but no significant changes.
In 2017 Apple also updated the MacBook Air processor, tailored to the needs of modern society. Some parties say it's time MacBook Air age. The reason, most laptops on the market today carry a thin design that incidentally is the advantage of MacBook Air. Will the MacBook Air 2018 be a "game-changing"? Let's wait.