Twitter is now more firmly on the user. This time, users or accounts that have a negative trail in commenting while live streaming videos in Periscope will begin to be gradually blocked. This decisive action is taken because more and more irresponsible accounts are posting negative and inappropriate comments on videos that are shown in Periscope.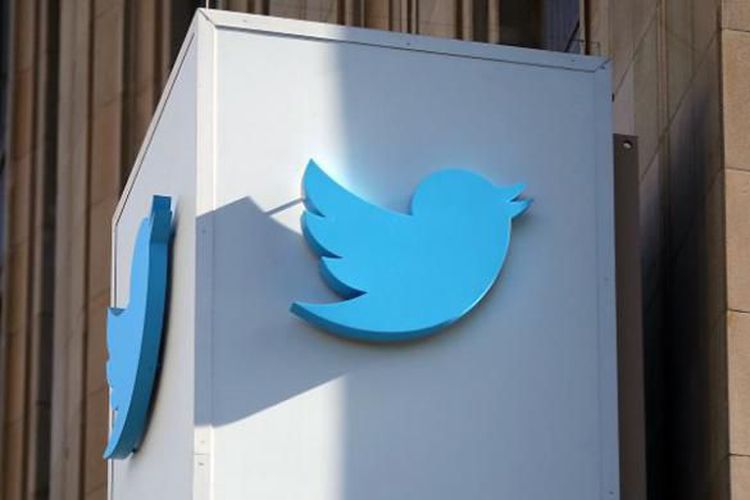 Not a few comments are then triggered a debate that led to inter-user strife. Twitter confirms chat or chat feature in live streaming Periscope should provide a safe viewing experience for broadcasters and viewers. Not even make the atmosphere become hot and trigger a feud.
"The Periscope Community Guidelines apply to all broadcasts on both Periscope and Twitter.As part of our ongoing effort to build a more secure service, we are rolling out our stricter implementation of guidelines related to user-written chats during live streaming," said Periscope in official blog.
Quoted from The Verge, Monday (30/7/2018), the process of blocking this account will begin on August 10, 2018. To determine which accounts to block, Twitter will first review the trail of comments from each registered account.
Other users can also contribute to this process by reporting accounts that often comment negatively and not according to the rules. This effort is part of the eradication of spammers accounts that have started Twitter some time ago.
Even according to reports, over the past two months Twitter has blocked 70 million accounts indicated as fake accounts that can twitter automatically. Massive blocking like this is actually feared will cause Twitter users in the second quarter of 2018 decreased.
But it turns out these worries do not relax the efforts of Twitter. Even according to a Twitter official, it does not matter because that is blocked accounts that rarely twitter so it does not affect much on the number of active users.
Vice President for Trust and Safety Twitter, Del Harvey in a different interview, had said that there was a policy change as the company's efforts to support freedom of speech while ensuring the security of its platform.
Previously, Twitter often get criticized because it is considered not much action against users who do bad things, such as spam, bully, or false news campaigns. With this policy, Twitter hopes it will continue to be a free and secure place of opinion.