Microsoft reportedly is preparing a new model to be launched XBox at Gamescom event in Germany, August 21, 2018. Unfortunately, the software giant still has not revealed clearly about the preparation of the launch of the new XBox.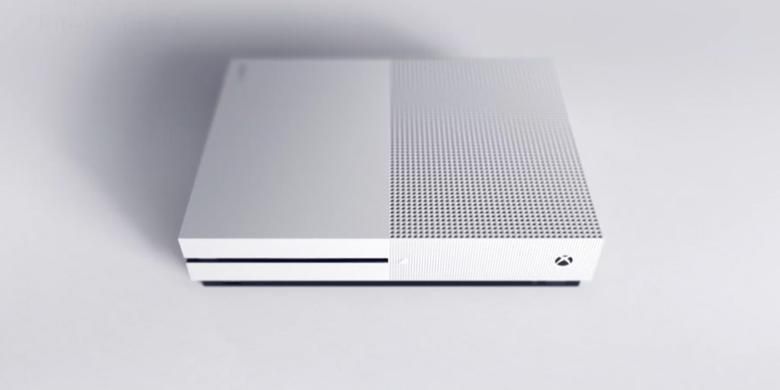 They had uploaded a blog article that said the name "all-new XBox hardware and accessories". But the name of the article is then rectified. As quoted from The Verge, Friday (20/7/2018), the phrase "all-new XBox hardware and accessories" changed to "new XBox One bundle and accessories" which means the new XBox One package and its accessories.
Microsoft is reluctant to admit that the blog article that they have changed. The reason for the change of sentence was not revealed at all. But if it is true there is no new XBox on August 21, 2018 later, it could be that Microsoft just announced a new console package as it was written.
Yet there are also predictions that mention the new generation XBox will slide in 2020. Another possibility, on that date Microsoft just announced the successor XBox Elite. During this leak of console this one was already widely circulated.
Earlier in the year alone had leaked images claimed as a new XBox Elite controller, complete with USB type C to recharge, Bluetooth that supports Windows 10, as well as three profile levers.