Patent disputes are common among technology companies. This time the matter also surfaced again, befalling Facebook, which some time ago was sued by BlackBerry. The former smartphone king from Canada accuses Facebook – following Instagram and WhatsaApp – who are both under the auspices of Facebook – have stolen the technology and features of their BlackBerry Messenger service.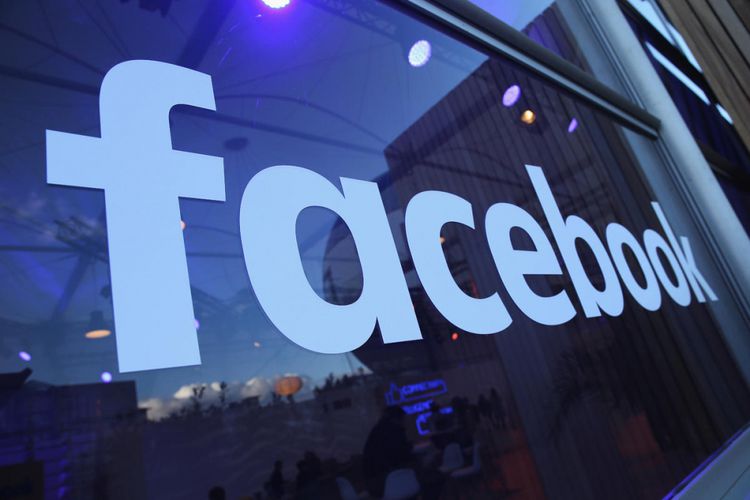 As if not receiving, later Facebook countered BlackBerry to the green table. Documents for Facebook's claim on the 118-page Blackberry has been filed in San Francisco federal court in the United States earlier this week.
In its lawsuit, Facebook accused BlackBerry of stealing a number of patented technologies related to instant messaging services, including voice messaging. In total there are six patents which according to Facebook have been violated by BlackBerry.
Other patent infringement allegations made by Facebook include graphics, video and audio processing technology on mobile devices. There are also patents related to "GPS data analysis". As summarized from Bloomberg on Thursday (6/9/2018), Facebook demanded compensation from BlackBerry, but the exact amount has not been specified.
On the other hand, throughout its work, BlackBerry has as many as 40,000 global patents related to technology. This company sometimes attempts to sue other companies that are claimed to violate their patents in order to pay royalties.
Facebook is not the only party sued by BlackBerry regarding patent issues. Last year, the court ruled Qualcomm must return royalties of 940 million US dollars to BlackBerry. Then, in February 2017, BlackBerry also demanded that Nokia sue for violations of 3G and 4G wireless technology patents.
BlackBerry is now no longer making its own handset. In 2016 the "BlackBerry" cellphone brand was handed over to TCL from China to design, create, sell, and support all BlackBerry handsets.