When we heard the news that Samsung will launch a flagship smartphone sooner than the schedule is no longer a strange thing, because it could happen. It is also almost heard every year when the next flagship device is nearing the launch schedule. This time the news came about Galaxy S9, where reports from South Korea claim that Samsung will launch the Galaxy S9 in January.
Read also: SPECIFICATIONS AND PRICE OPPO F5 YOUTH, HAVE FULL-SCREEN DESIGN AND 16MP SELFIE CAMERA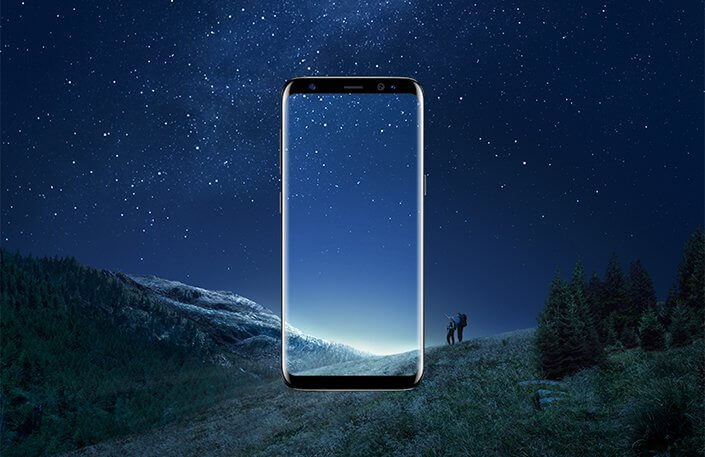 The report is in line with previous rumors saying that Samsung is likely to showcase the Galaxy S9 in the 2018 Consumer Electronics Show which will take place in January, but for its release still follow some time later.
Samsung is now expected to show off its new flagship smartphone at the annual trade show in Las Vegas that will take place next January. Samsung apparently made this decision because it wants to compete more effectively against Apple and the attacks of several Chinese smartphone brands are starting to pose a serious threat to them.
The report even claims that LG G7 will be launched earlier than expected, where LG is rumored to be launching the flagship smartphone in January next year. If true, of course it will be a fierce competition between Samsung and LG which is a rival of the same country. But the report can not be ascertained the truth.