In today's world of constantly changing technology, a question comes to you eventually – should you replace an old device or try to repair it?
A Pricey Decision
At a certain point, the price for repairs can outweigh the price to purchase a newer model. In these cases, it is more financially sound to replace your broken device with a new one. Check the prices. Will it be a cheaper endeavor to replace or repair the product? If the repairs are cheaper, think of how much will this add to the device's lifespan. Will buying a new one for a higher price provide you with a better experience, as well as a longer shelf life? Not only will your new device provide you with several years of use at peak functionality, you also receive the latest updates in performance.
The easiest way to find out is to check your device's age. Is it old enough that a newer version, if purchased, would be a major improvement? Switching to a new device can be a very big difference when it comes to functionality. A phone released in 2012 would have far fewer perks in terms of both hardware and software compared to one released in 2018. Ease of access, higher quality of hardware, and an updated software can make all the difference.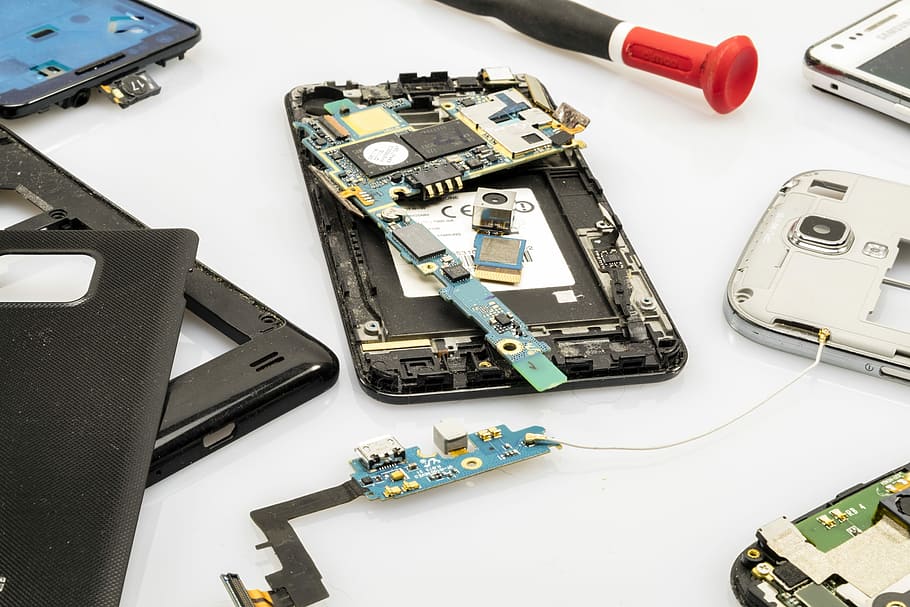 A Convenient Choice
'Expenses' may also not only refer to the price. Convenience can also be a factor when deciding what to do. Older models for example may have rarer replacement parts. Some may even have obsolete or phased out hardware and a replacement may not be readily available. Some issues include finding replacements or requiring you to send the defective unit to a supply center. This can leave you without a functioning device for days – if not weeks or even months. Perhaps the convenience of buying a new device trumps the frustration and waiting that comes with attempting a repair.