Ahead of the launch of 5G network, 4G LTE technology will still be widely used for some time to come.
Development continues to be done, among others, by Qualcomm who this week introduced a new LTE modem chip called Snapdragon X24.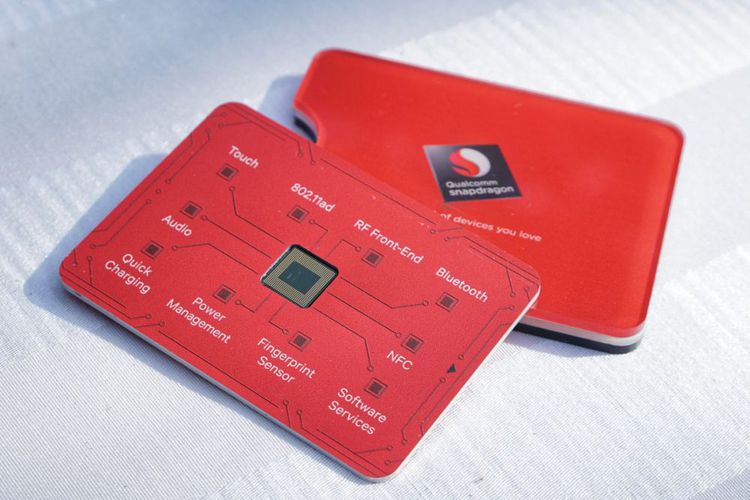 Qualcomm mentioned that Snapdragon X24 is the world's first category 20 LTE modem, as well as the first chip made with a Finn Finn fabrication process.
Snapdragon X24 is claimed to be capable of generating a downlink data transfer rate of 2 Gigabit per second (Gbps) via 7x carrier aggregation and 4×4 MIMO.
This chip can also utilize License Assisted Access technology that enables LTE data transmission over Wi-Fi frequencies.
Theoretical speed of Snapdragon X24 is much higher than previous LTE chips, Snapdragon X16 which has a maximum speed of 1.2 Gbps and widely used in mobile phones today.
The real-world speed of the Snapdragon X24 will probably range from 200 to 600 Mbps, but that's already twice the average LTE speed currently in the 100 to 200 Mbps range.
As summed up by Infocommworld.com from Android Police on Friday (16/2/2018), the Snapragon X24 modem chip is likely to be present in smartphones starting 2019, in standalone form or integrated in next generation next-generation system-on-chip (SoC).