Removing clutter on your devices should be a regular part of your routine. Whether it is weekly or monthly, a good cleanup of your devices can tremendously affect performance.
Programs and Performance
For many phones, PCs, and other devices, cleaning up the files can be as simple as clicking a button. All you have to do is find it. Several programs also offer this feature, such as antivirus, antimalware, and other maintenance tools. There are many of these programs available for free online. Some are even pre-installed in your device, such as Windows Cleanup.
Adding to this, there are other ways for you to clean up your files.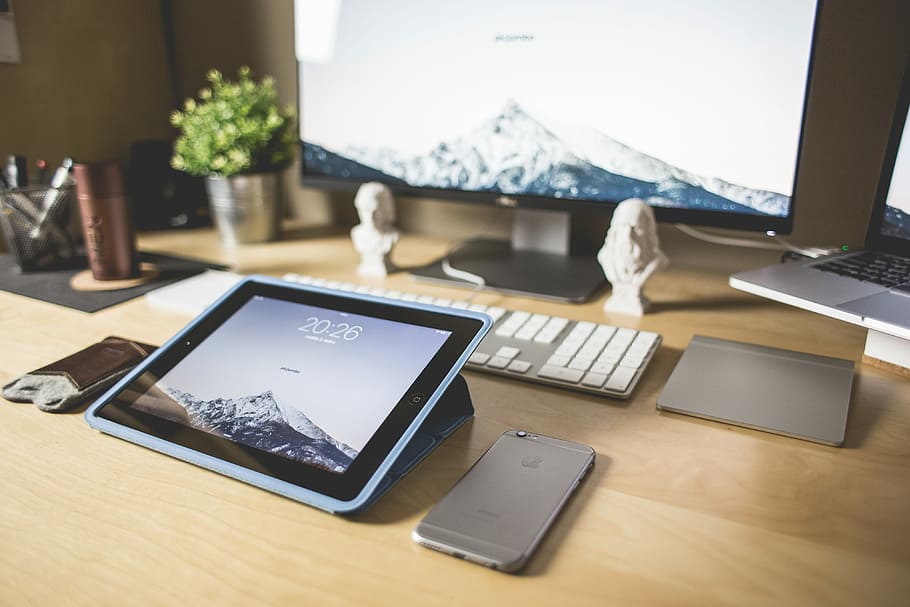 Search and Destroy
Cleanup-oriented programs only remove clutter in your devices. Sometimes, that is not enough to affect performance. This is especially the case if it is a matter of low storage space. While it can yield good results, removing irrelevant clutter can only do so much.
Having many programs on their device can be alluring to people. It can be great to have all these games, programs, and apps in one device. However, your space is limited. Eventually, no matter how large the drive, it will run out of space. If that happens, it can slow down your device to a crawl.
Final Words
The most efficient thing to do is to pick out the files you no longer use. It can be a game, an app, or documents from years ago. These files may look small, but they add up quickly. Another main source of clutter on your storage is video files.
People always love downloading videos for their phones. They always keep them regardless of whether or not they still watch them. This can clog up your storage by taking up gigabytes of space. Those who want to watch videos should consider using online streaming instead of downloads. Streaming does not add a ton of weight on storage, and you can watch all you want.