When it comes to big names on the smartphone game, the OnePlus is regarded as both of high caliber and incredibly reliable. With a potent mix of high quality components and decent price, it can be an amazing purchase for anyone with a higher budget.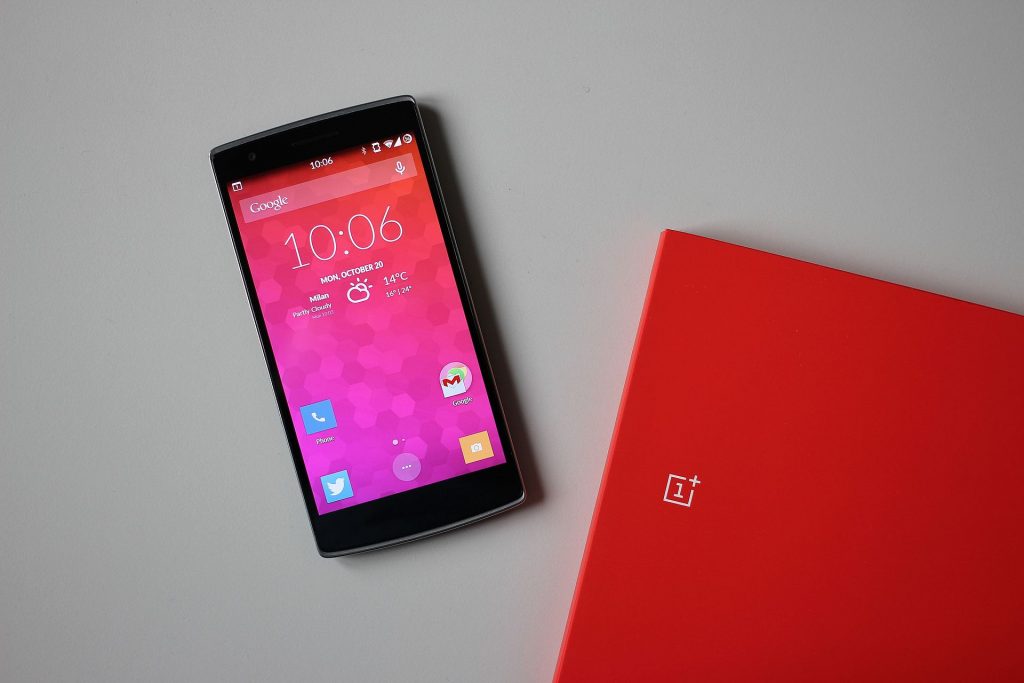 OnePlus 7T Review
Many of the latest models from various phone brands go beyond the $1000 mark. They offer great assets, such as sturdier screens, higher pixel count, and the most prominent one being their cameras. The OnePlus 7T fulfills all these things and many more – and at competitive prices to boot.
The OnePlus 7T's biggest selling point is its camera. While it has top-tier specs all around, its camera combined with its price is what keeps people coming back for the OnePlus name. It has a triple rear camera that is absolutely perfect for any photo opportunity. It excels in low light photography, and has a better result than the more expensive models from other brands. With its sensitive lenses, it can capture your moment even under severe bad lighting conditions. Its front camera is very formidable as well. Sporting a 16-megapixel selfie camera, you can be sure to have guaranteed high quality portraits from now on.
The Good:
At $600, it is a very affordable alternative to top tier phones from other brands
1080p HD screen for a great visual experience
Camera offers powerful services fit for top-end phones
Qualcomm Snapdragon 855+ processor, 8 GB RAM, and 128 GB of storage
On-screen fingerprint sensor
Durable overall design with a metal frame, water resistant lining, and glass screen
Very fast wired charging – perfect for last minute action
The Bad:
No fast wireless charging
Waterresistant, not completely waterproof
The water resistant design means there is no headphone jack
This particular design also removes the microSD slot, leaving you with only the internal storage