Almost everyone today has a smartphone to call their own. With their smartphone, they can access an infinite number of programs and apps online.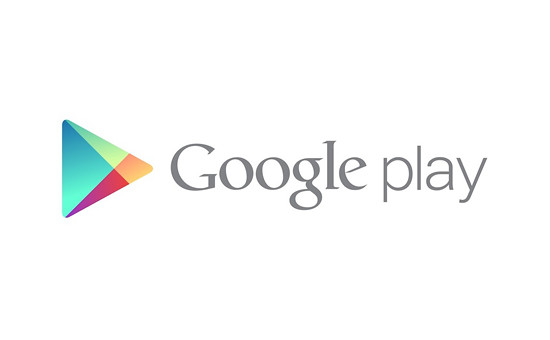 App Amusement
For android users, the most common way to obtain apps is through the Google Play store. Google Play is a digital marketplace where one can download apps at their leisure. It is, by default, found on most android phones and only requires connection to the internet (and some download space) to get started.
The Apps and the Ads
Some apps have price tags on them; however most offer their services for free. In exchange for their free service, these apps tend to use other means to create revenue. They usually have ads on them for you to see, while some go as far as putting pop-up ads while you use them. Others offer a free trial version with a limited time to use them. Once this timer ends, you would have to purchase the app to continue using them.
In any case, the immensity of the Google Play marketplace may intimidate some people. Where do you start looking for apps? How do you know which ones to get, which ones to trust?
While using the Search Bar, ensure that you state your need clearly.
Often, the first few results that come up are labeled as advertised by Google Play. This means that they are not there based on user review, but rather from site sponsors.
Checking user ratings and comments can help you decide if the app is good or not.
Picking the highest rated one may not be the best route. Checking each one ensures you download the app that suits you best.
Make sure to check your privacy settings before picking up an app
It is better to pick a free app before considering the paid versions