The government of Saudi Arabia has released new rules regarding cryptocurrency. Bitcoin virtual currency is declared illegal to be used in Saudi Arabia in any transaction. This decision was taken based on the agreement of the committees and regulators.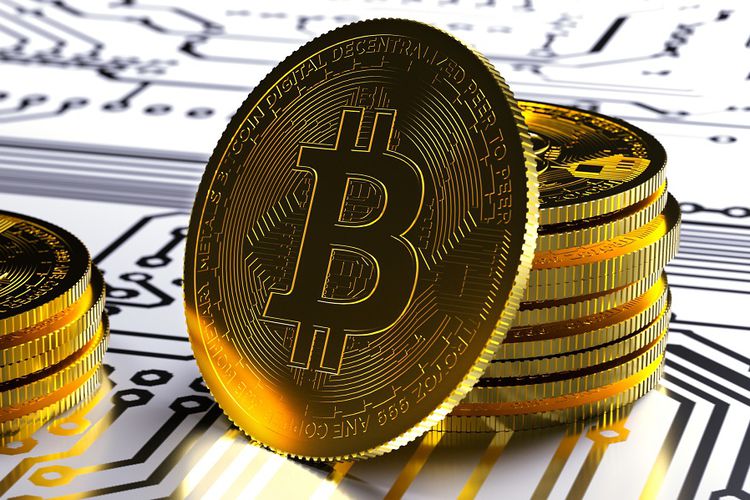 This currency is considered to have negative consequences and high risk in trading because Bitcoin is not under government supervision. Through a statement issued by the Saudi Arabian monetary authority (SAMA), the government stressed that marketing activities, both trade and investment in the form of virtual currencies, must be stopped.
"The committee ensures that virtual currencies, not limited to Bitcoin, are declared illegal and no other individuals or parties are given permission for this kind of practice," said one member of the committee, as quoted from Coindesk, Wednesday (15/8 / 2018)
With the issuance of this rule, Saudi Arabia added a long list of countries that prohibit the use of virtual currencies. Until December 2017, there were at least 17 countries that issued similar rules. There are various reasons behind this, but the majority is anxiety about abuse for crime.
Indonesia has also become one of the countries that does not recognize Bitcoin or other virtual currencies as a legitimate medium of exchange. In January, Bank Indonesia reiterated the ban on the use of virtual currencies in the form of sales, purchases and other trade.
This has been previously regulated through Bank Indonesia Regulation 18/40 / PBI / 2016 concerning the Implementation of Payment Transaction Processing and in PBI 19/12 / PBI / 2017 concerning the Implementation of Financial Technology.
Not only countries in the world, technology giants such as Google and Apple also helped tighten regulations related to cryptocurrency. The difference is, these two giants forbid the existence of BitCoin miners in their application stores. The big risk that can be obtained from this virtual currency is abuse for crime such as money laundering and terrorism financing.