Motorola Mobility (Lenovo) reportedly laying off 50 percent of the total employees based in Chicago, USA. Sources in calling the number reached 190 people. This was first heard from former employees who vent on the site TheLayoff.com.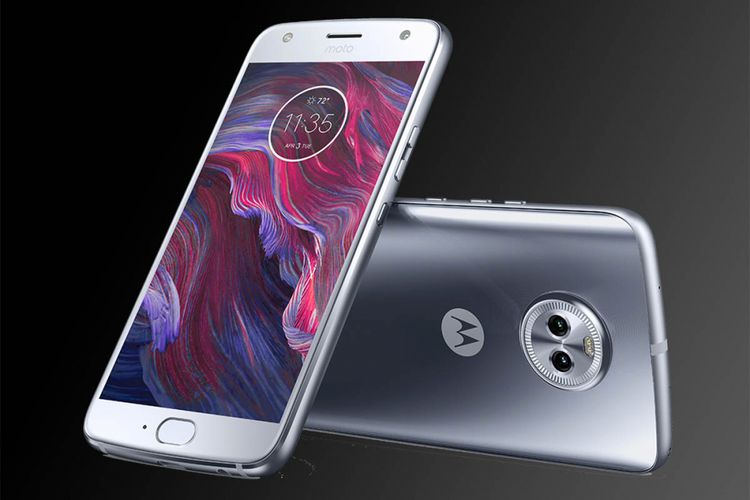 He did not tell his name, just call himself "Ex-Motorolan" or a former employee of Motorola. "The last day of work is April 6, 2018. Sad to remember that this is my dream job when graduating college," he said. The vent was uploaded last week and garnered 20 responses.
There are from fellow former Motorola employees, there are also from outsiders who participate empathize. Impact on Moto Z? Information about the termination of employment (ToE) is then widespread. Circulating rumors that layoffs will have a negative impact on the cultivation of the Moto Z series.
The issue is widespread because of the statement of Liangchen Chen, the outsider who made Keyboard Mod for Moto Z series. He marketed his Mod Keyboard through Indiegogo.com site.
A Mod keyboard buyer asks whether Moto Z will stop production due to Motorola employee layoffs in Chicago. Although no capacity to answer, Liangchen Chen still open mouth. "I can not tell the public, but the impact for the Moto Z team is undeniable," he said.
Motorola also spoke up to straighten the various intersections. His spokesman said less than 50 percent of the team in Chicago had been laid off, although not called the exact number. The layoffs will not affect the production of the Moto Z series.
Step ToE done as a follow-up corporate restructuring. "By the end of 2017, Lenovo announced it would be rearranging our workforce around the world. This will take place over the next few quarters and impact less than 2 percent of the total global workforce, "he explains, "We reduced Motorola's operations in Chicago, but less than half of our total workforce was there. Moto Z family will continue, "he added, as compiled geekandtech , Monday (12/3/2018), from AndroidPolice .