Taking a photo is now easier than ever. No longer is it necessary to have some film with you, and getting your photo no longer require days to process. Now, one can easily take out their mobile phones and start capturing moments. This time, photos are instant.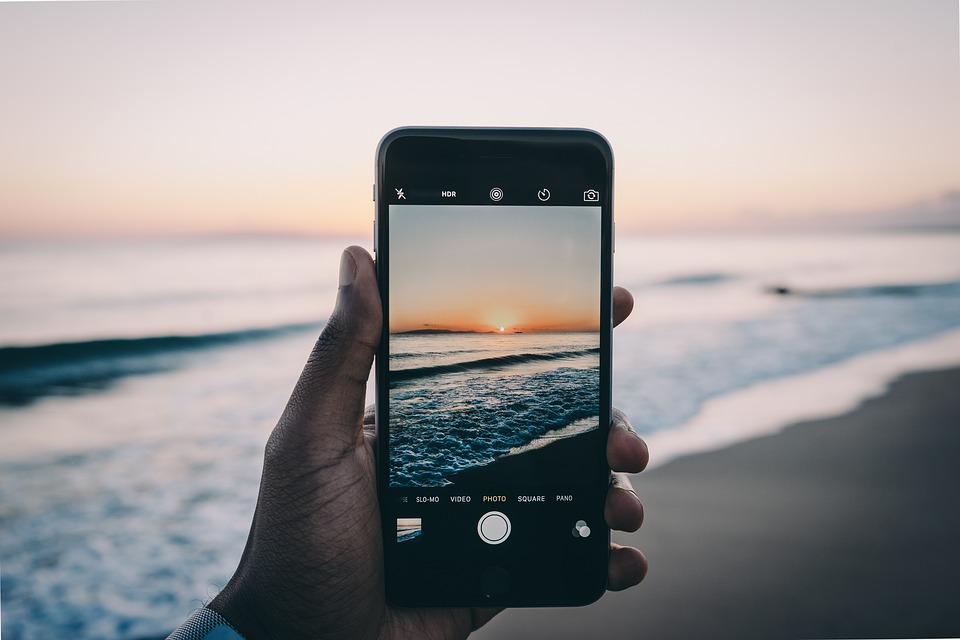 Capturing Moments
A common selling point for mobile phones nowadays is their camera. Phone brands have new models of phones that offer two, three, even four camera lenses for the ultimate photoshoot. Most smartphones these days have at least two cameras: one at the front for selfies, and one at the back as the main camera.
Selfie cameras often pale in comparison to their main camera counterparts. Unless you purchase a smartphone made specifically for selfies, odds are that the back camera has the better specs of the two. Selfie cameras are just that – perfect for closer targets such as the face of the one holding the camera. The main cameras are for farther targets, as they can provide a higher resolution than the selfie cam.
Brands usually tend to sell you the idea of more cameras = better quality shots. While it does help, you do not have to shell out thousands of dollars for the latest model in order to get your prefect photographs. A simple tweaking of your phone's camera settings can be the difference in improving quality of your photo.
Tweak the System
The easiest way to get the most out of your phone's camera is to tweak the system. Adjusting certain settings can change the final output of your camera. Adjusting the quality capacity may seem obvious, but some people tend miss it. You can adjust a camera's picture size and quality. In exchange for a higher resolution, each photo has a larger file size you have to store. This means you have to learn how to budget your storage space. Loading higher quality photos can also take longer than basic ones.
Shooting in Landscape Mode is also necessary – you can capture more with the added field of vision. Removing digital zoom can also yield you higher quality photos.
Photo Editing Software
For those who cannot (or will not) meddle on their phone's settings, using third party software to edit your photos is the alternative. Adobe Photoshop for instance is an excellent software to edit out blemishes, fix red eye effects, adjust lighting, crop images, and many more. For simple editing, a laptop or computer is enough to handle the workload. For heavier jobs however, you may have to invest on one with a dedicated graphics card on deck.
Another way is to use mobile apps that instantly edit photos with a push of a button. Snapseed, Photo Editor by Dev. Macgyver, or Lightroom can fix up your pictures in seconds. Mobile phones also have their own factory photo editor, although many people prefer third party apps. Still, if you do not want to download anything to your phone, try checking out the default editor and see if they satisfy your needs.