Face ID recognition technology embedded in the iPhone X, is called successful luring consumers despite making the price of the device expensive. In the Android segment, only a few vendors have dared to install a technology called 3D Structured-Light and of course it is sold at premium prices, such as the Xiaomi Mi 8 and Oppo Find X.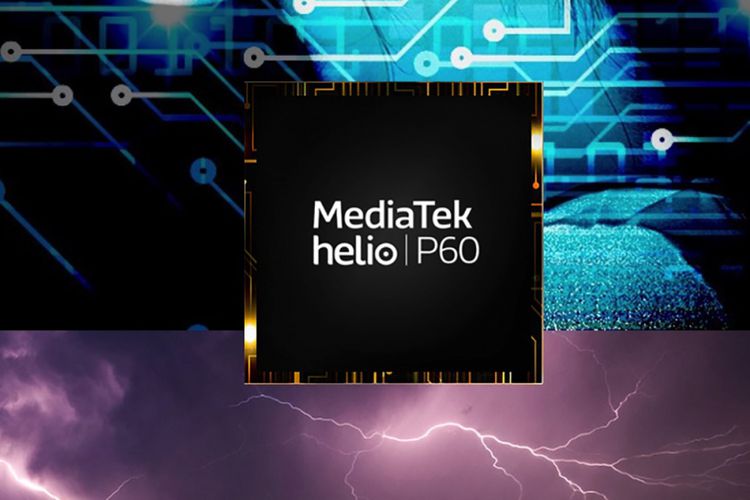 The high price benchmark certainly follows the cost of producing components that are also not cheap. Presumably, MediaTek, the processor chip commonly used by mid-level Android smartphones, will ground technology in the form of the Face ID iPhone X in the Android ecosystem.
Thus, there is a possibility that pocket-friendly cellphones can also enjoy these features in the future. The technology called "Active Stereo Depth" is said to be compatible with Helio P60 and Helilo P22 chips. On existing devices, the Helio P60 traces the Oppo F9 and Helio P22 to the Redmi 6.
But it should be noted, if MediaTek will not bring all the latest sensors on the iPhone X for a more reliable Face ID. Even so, MediaTek remains confident if a more practical and economical solution can still match the performance of Face ID on iPhone X. They will still use the front camera later.
The front camera will be used as an infrared projector house, two infrared lens sets, a facial recognition algorithm supported by machine learning software and a component of depth-of-field acceleration. Active Stereo Depth Engine is actually installed on the P60 and Helio P22 Helip to optimize the camera features with bokeh and beauty modes.
MediaTek must combine this technology with special hardware to create sensors such as Face ID. In addition to scanning faces, the technology is also claimed to be used for financial transactions. Compiled from GSM Arena, Saturday (8/9/2018), the IR projector and lens at Active Stereo Depth were built by Himax, while the software was prepared by Vision Technology Face ++ developers.
MediaTek has not revealed when the first device to use the first Active Stereo Depth technology will be launched. They also did not mention how many chips installed Active Stereo Depth Engine will be produced.