Four Seasons Hotel Silicon Valley branch, United States, closed from 2 to 7 April 2018. The luxury hotel is expected to be the seat of the Saudi Crown Prince, Mohammed bin Salman, during his visit to the US technology region.
Read also: TESLA ELECTRIC CARS PREDICTED TO LIVE COUNTING MONTHS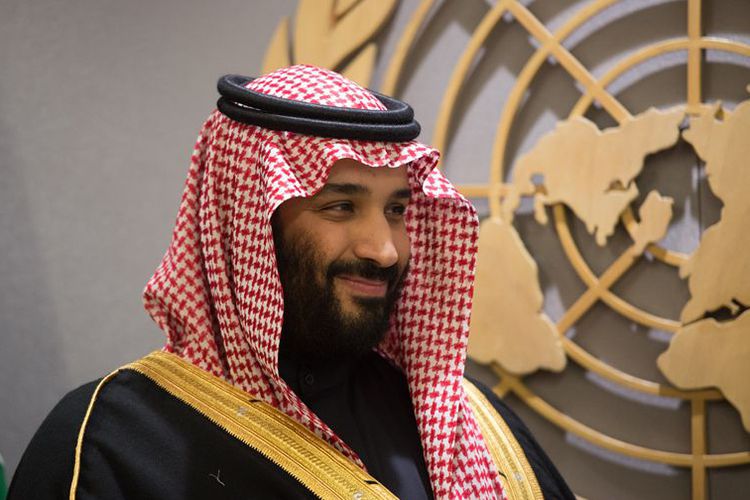 In his statement, the Four Seasons did not agree explicitly that Mohammed bin Salman who will stay for five days there. It's just mentioned that there are VIP delegates that require high level of security. At the same time, Mohammed bin Salman is scheduled visited Silicon Valley in the United States tour.
He wants to meet the most influential people in Uncle Sam's country. Mohammed bin Salman is scheduled to meet Apple CEO Tim Cook, along with ranks of Google and Venture Capital (VC) officials in Silicon Valley. He will also travel around the city and other states in the United States.
Some of the characters he met were Microsoft founder Bill Gates; Walt Disney CEO, Robert Iger; President of the United States, Donald Trump; owner of News Corporation, Rupert Murdoch; the film's producer, Brian Grazer; and veteran host, Oprah Winfrey, as compiled from Gizmodo.
Previously, the Plaza Hotel in New York was also closed with the reason the arrival of Saudi Arabia delegation to sign a memorandum of understanding with SoftBank worth 200 billion US dollars. The investment is for the development of solar cell systems.
Mohammed bin Salman was appointed the Crown Prince in November 2017. Before the United States, he had visited several other countries namely Egypt, France, and England. During his visit, Mohammed bin Salman expressed a desire to strengthen bilateral cooperation between Saudi Arabia and other countries. The cooperation is in all sectors, including security, finance, and economics.