Oppo complete the F5 series with a dark blue variant or called "Dashing Blue". Thousands of units are provided and claimed to have sold 80 percent in less than a week.
From the front side, the design of the Oppo F5 "Dashing Blue" looks the same as the standard Oppo F5. Smartphones look clean with a 6-inch full-screen screen with a thin frame aka bezel-less.
Read also: INTEL MAKE SMART GLASSES MORE FASHIONABLE THAN GOOGLE GLASS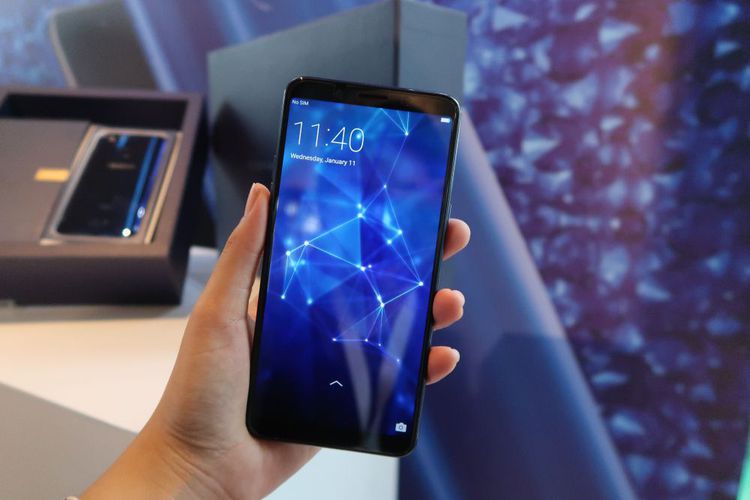 Other components that are visible on the front is a 20 megapixel front camera that features "AI Beautify Recognition", sensors, and a grille to hear the voice of the caller.
When reversed, then Oppo F5 "Dashing Blue" seem more elegant and attract attention. Finishing is able to reflect light vertically to produce a mirror effect.
On the side of the Oppo F5 "Dashing Blue" pinned 16 megapixel camera with LED flash and features "Face Priority Exposure".
There is also a fingerprint scanner aka fingerprint scanner. On the right side there are on/off buttons and slots for microSD as well as dual nano-SIM. Meanwhile, the left side of the volume button up / down.