Last February, LG introduced a new flagship smartphone called V30S ThinQ which is the development of the previous V30 model. Later, LG announced the sale price of V30S ThinQ in South Korea. The device was sold for 1,048,300 won or equivalent to 985 US dollars.
Read also: HUNDREDS OF BITCOIN MINERS COMPUTER STOLEN IN ICELAND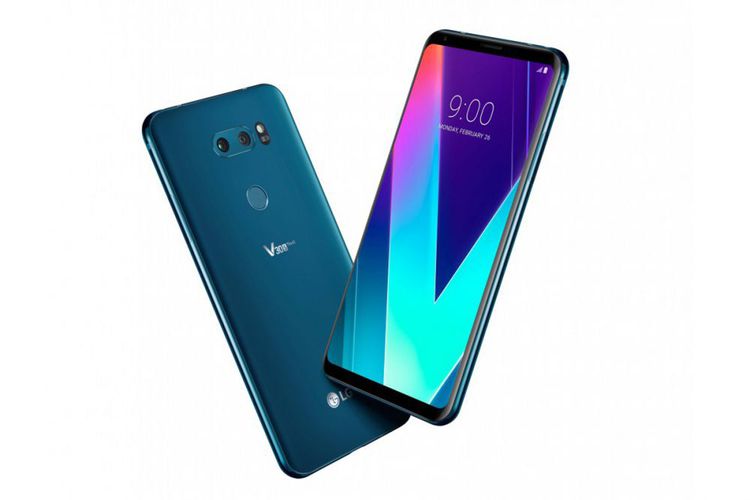 There is also a ThinQ V30S Plus variant with larger internal memory (256 GB, versus 128 GB on V30S ThinQ) which sells for 1,097,800 won or 1,030 US dollars. That is, as summarized geekandtech from Phandroid, Sunday (11/3/2018),
The V30S ThinQ more expensive than the flagship duo of Samsung, Galaxy S9 and Galaxy S9 Plus, each priced at the equivalent of 889 US dollars and 925 US dollars in Korea South. The ThinQ V30S has an excellent feature of artificial intelligence ( AI ) that works visually (Vision AI) and audio (Voice AI).
Vision AI is able to recognize objects that are in front of the camera and provide additional information about the object in question (eg landmarks) through internet search. Meanwhile, Voice AI is used for the QVoice tool that connects to Google Assistant's digital assistant
But the types of commands that can be done are more numerous and varied. The ThinQ V30S itself has a 6-inch P-OLED screen (2,880 x 1,440 pixels). The kitchen is relying on Snapdragon 835 chip with 6 GB of RAM and 128 GB or 256 GB of storage media for Plus variants.