LG is reportedly preparing to launch a flagship LG G7 around the end of April. The news comes from "ginseng Country" media were also leaking tag of the price of LG G7. Reportedly, LG G7 will be sold starting from 850 US dollars to 950 US dollars.
Read also: XIAOMI MI MIX 2S GOT SUPERIOR FEATURES GALAXY S9?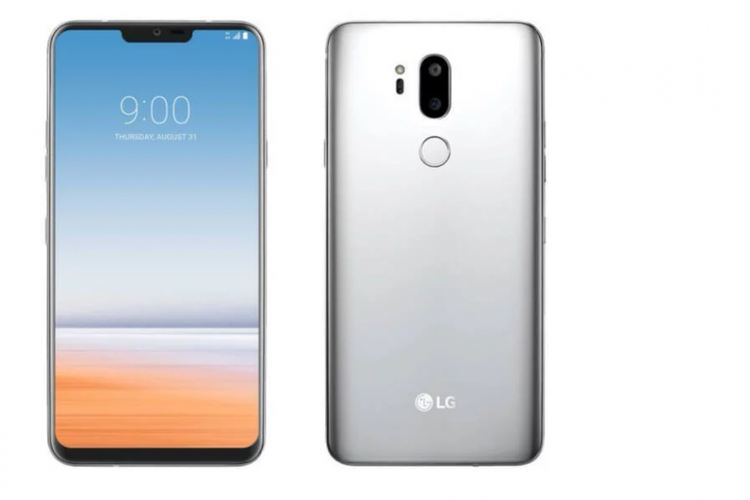 Likely, the LG flagship will be launched first for markets in three countries, namely South Korea, the United States, and Europe, and began to be marketed around May. LG G7 design also follows the design of the iPhone X with a " notch " that jutted on the top of the screen, as the front camera house, earpiece and several other sensors.
The screen will carry an OLED panel. The so-called LG G7 will be powered by Qualcomm's Snapdragon 845 chipset, with 3,000 mAh battery support for fast charging technology. LG is predicted will spawn two variants of LG G7, the LG G7 regular edition that will have a capacity of 6 GB RAM with 64 GB storage, and LG G7 Plus with larger internal storage, up to 128 GB.
The backs will be embedded dual vertically arrayed cameras with 16 megapixel resolution. Artificial intelligence technology or AI that previously existed in the LG V30s, also rumored to be pinned on LG G7.
As reported by geekandtech.com from GizmoChina, Wednesday (14/3/2018), LG G7 will also be equipped with high quality audio with quad-audio converter technology. Along with the news LG G7, South Korean vendors are also rumored to be releasing the LG V40 in November.