Fraud by mode lure the victim to submit the data are referred to personal or "phishing scam" has become a common phenomenon. Recently, phishing scam that unveiled targeting iPhone users. More precisely, iPhone users whose e-mail address is associated with iCloud storage service.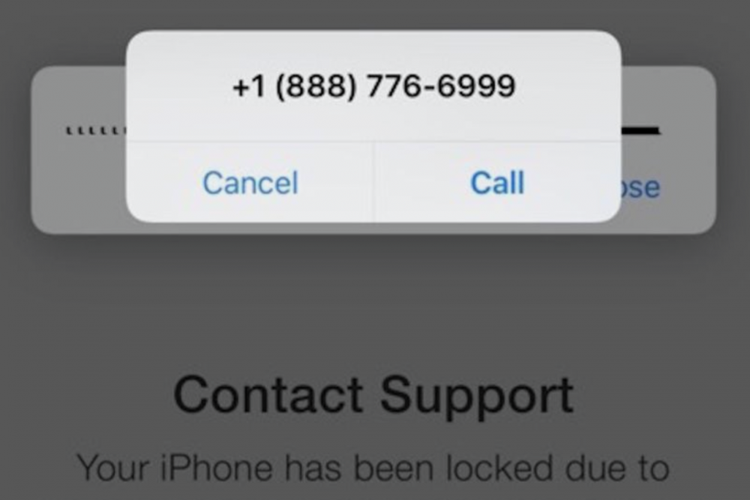 If a phishing scam usually makes a victim open a malicious link via e-mail, then this time is a little different. When the victim opens a phishing scanned e-mail, they will be directed to call an unknown number. The phone receiver will pretend to be an Apple Care employee.
Experience ArsTechnica , Tuesday (7/31/2018), Apple fake employee who received a call called Lance Roger. He speaks politely so that the victim can really believe his words. If you follow his lead, unknowingly personal data collected on your smartphone will be stolen by irresponsible parties.
Consequently various, can be materially and morally harmful. Apple acted quickly to accommodate this problem. E-mails and sites from the phishing scam have been flagged as fraud. Users were asked to be more careful in communicating the virtual with the unknown parties.
This event did not happen in Indonesia, but did not rule out similar mode will also be applied here. Therefore before opening the link or communicating via phone with a foreign party, preferably more critical and inedible inducement.