Not only iPhone or iPad products are in the spotlight of Apple fans, but products like Mac also did not escape from spotlight. Recently news about iMac Pro has sprung up, where the desktop computer is rumored to be using the processor used by the iPhone 7.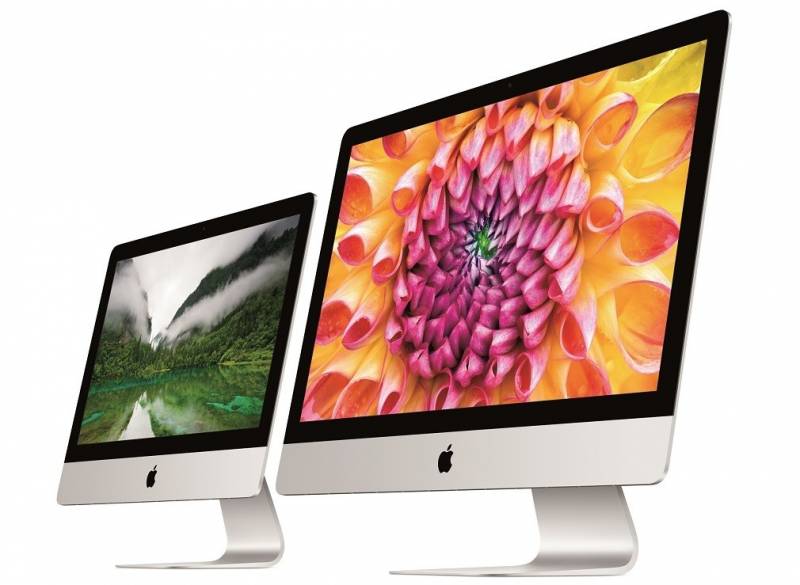 Of course this is somewhat unique, because desktop class device will use smartphone processor. But make no mistake, the Apple A10 Fusion chipset is designed for mobile devices and the chipset will not be the main processor in iMac Pro, but rather an additional processor to handle some special tasks such as ensuring that the 'Hey, Siri' feature is always on, even when shut down though.
This information is known from the software package BridgeOS 2.0 owned by Apple, which mentions if the iMac Pro will carry the ARM processor as a co-processor, where the A10 Fusion chipset is selected as auxiliary chipset for iMac Pro, because this one chipset has a pretty strong performance.
On the other hand, previously Apple has also been rumored that they are working on a special ARM chipset intended for MacBook Pro devices. The chipset is intended to handle less demanding tasks, which were previously handled by Intel processors. Given the ARM chipset is intended for small devices, so reasonable when the resulting performance can not match the Intel processor.