HTC revenue is getting worse making Taiwanese vendors need a new strategy. To boost revenue, HTC is rumored to be imitating the strategy carried out by Nokia. This news is heard from the tweet of a Twitter account that often gives various leaks related to technology trends.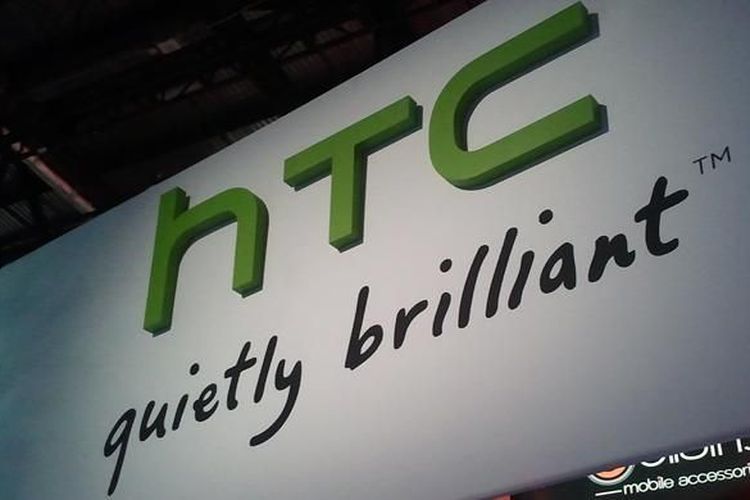 According to the account, the device being worked on by HTC namely U12 Life will be made by a third party, aka Original Design Manufacturer (ODM). "Imagine if Life (which is allegedly U12 Life) comes with Android 8.1.
The interesting fact is, this device will be made by ODM," said the @LlabTooFeR account. This news certainly cannot be verified. Because there is no official statement from HTC. But if true, then the HTC U12 Life cellphone will be the beginning of the collaboration between HTC and third parties.
Keep in mind that when a company takes a third party to produce its products, there are a number of possibilities. The first possibility, HTC will work with third parties who only act as manufactures or fabricators. This is like Apple and Foxconn.
Although Foxconn makes and assembles Apple products, business strategies, designs and other crucial things are still under full control of Apple. So Foxconn is limited to assembling goods. However, HTC could emulate Nokia's business strategy affiliated with HMD Global through a licensing agreement.
Through this agreement, Nokia gave its brand to HMD Global as a third party. Then HMD Global has the right to assemble, develop and market Nokia products. Quoted from Android Authority, Sunday (08/19/2018), this strategy will be able to minimize HTC's expenditure and is believed to have a great opportunity to regrow the company's revenue even though little by little.
HTC's own revenue continued to decline sharply. Even last July, revenue declined more than 30 percent from the previous month. This is HTC's negative incision in recent years. Nevertheless, there has been no confirmation from HTC regarding this news