Most Android users consider that cleaning the recent apps alias a row of applications that are currently open or active in background, can help save the phone battery. Is it true and effective how to save battery like this?
Read also: THIS PRICE AND SPECIFICATION VIVO V9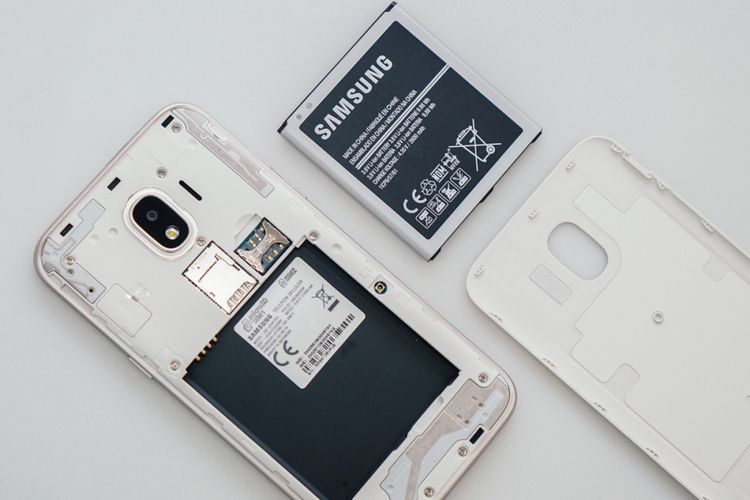 Recent apps are a long list of apps that can be accessed via the menu button on Android phones. Applications that go into the list are often considered still working. In fact, apps in recent apps are in a state of stopping and stored in the phone's ( cache ) memory.
The goal is that previously opened applications that can be loaded faster when reopened. Therefore, removing recent apps on Android phones will actually make the phone battery work harder and quickly run out.
Batteries will work harder and faster run out especially if the removed application is quite heavy. Because, the system will open the application from scratch and requires more power than to restart or access the stored memory.
If you want to save Android battery, you should not use the method of removing recent apps as above. There are two ways that Android phone owners can do, which reduces notifications and limits data usage. Launched geekandtech from Cnet , Friday (30/3/2018), the two ways tend to be more effective to reduce battery power consumption.
To reduce notifications, disable apps that frequently send notifications. Certain apps, such as social media, usually provide the option to set notifications to be sent in longer time intervals. This can help conserve battery life as it reduces synchronization activities performed in the background of the system ( background ).
In the meantime, to limit data usage, go to the panel containing the data consumption tables on Android devices. From the panel, users can see the most data-consuming applications. Select the application and then limit or delete the data usage permissions in the background. This way will prohibit the application to use internet connection automatically.
Batteries can be more efficient. Of course, the most effective is to bring the power bank, while implementing both ways above. Thus, the phone can be used for a longer time, and you still have a power backup when the battery charge is up.