Social media does provide great benefits to its users. However, not infrequently social media also makes the relationship of friendship rather loose. Differences in political views are often the main trigger. As a result, not a few of them who finally chose to press the unfriend or unfollow button.
Read also: THESE 4 APPLICATIONS EVERY BUSINESSMAN AND STARTUP FOUNDER NEEDS TO USE
This also happens on various social media platforms, especially in popular services like Facebook and Instagram. Given, these two platforms are busy being used by various people from around the world. Unfortunately, a Facebook or Instagram user is having trouble knowing anyone who has unfriended or unfollowed.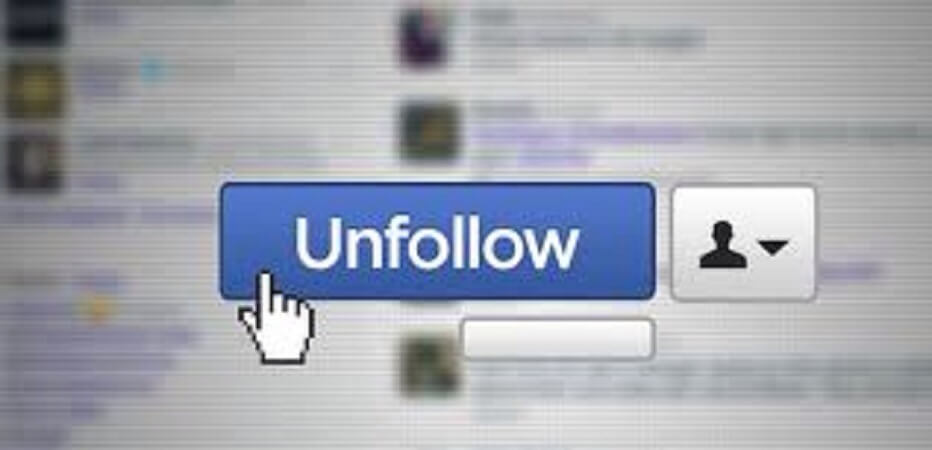 To find that out, you can do manual checking. This is of course very troublesome. Especially if you have hundreds or thousands of friends and followers. Alternatively, you can use a third party service to be able to find a list of unfriendly and unfollow friends.
For the record, services like this often get barriers from Facebook. In recent years, they have repeatedly made closure efforts for the service. For example, who.deleted.me and unfriendfinder.net sites are no longer in operation. Then, how the solution? Take it easy, there are still similar services that you can use. Here is a service that can be used to find the list of unfriend and unfollow on Facebook and Instagram:
Still Friends to Know the Unfriend List on Facebook
For Facebook users, especially those who use the iPhone, can take advantage of services provided by Still Friends. This app is useful to check the list of friends who have removed you from the list of friends. This application can be downloaded for free in the App Store. Only, to be able to know the identity of friends who unfriend it, you must pay a 'credit' with a certain value.
Followers & Likes Manager for Instagram
If you are active in Instagram, can also use an iPhone application called Followers & Likes Manager for Instagram. This application will provide information when there is a reduction or addition of followers in Instagram. In addition, you will also find the list of the worst follower or secret admirer, who chose not to be a follower but often liked and commented.