Some time ago Google made a number of major changes to the Gmail service . One of the new features is the "secret letter" feature where e-mail sent can be erased on its own after being read in a certain time. This feature has now been officially released for all services both Gmail for Android, iOS and desktop.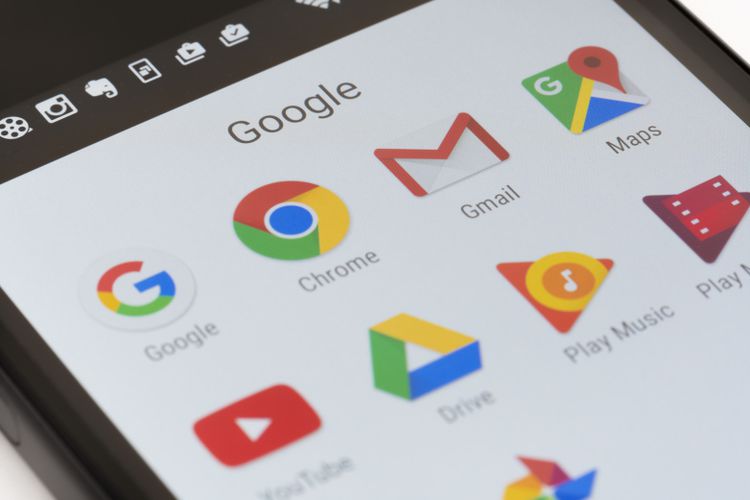 This feature appears in the form of a small padlock icon called "confidential mode" aka "secret letter" in the e-mail writing window (compose) in the new Gmail interface. Through this feature the user can determine the time limit alias expiration starting from one day, one week, one month, up to a maximum of five years so that e-mail can be deleted by itself.
Quoted from Digit.In , Sunday (08/19/2018), if the user activates the confidential mail feature by clicking this icon, then the recipient of the e-mail will not be able to forward the relevant e-mail , or copy-paste , download, or print it.
To ensure that confidential recipients are truly the intended person, the user can ask the recipient to confirm his identity first via the message code sent via SMS. The mechanism when this mode is activated, Gmail will send the e-mail not in full on the body e-mail.
If the sender activates the option to use the SMS Passcode to open the message, the recipient of the e-mail will get an SMS in the form of a password to open the secret letter. In addition, the sender also has the freedom of whether the message will be deleted before the time limit expires or not.
If examined, this mode may be inspired by secret agent films where messages sent in audio form will automatically burn a few seconds after being heard. Based on our observation, this feature is available and can be used even though the Gmail application on the phone has not been updated.