Foxconn subsidiary, Foxconn Interconnect Technology, reportedly acquired Belkin, a manufatur of connectivity devices that also oversees the brand Linksys and Wemo. Foxconn itself is a Taiwanese company famous as an assembler iPhone.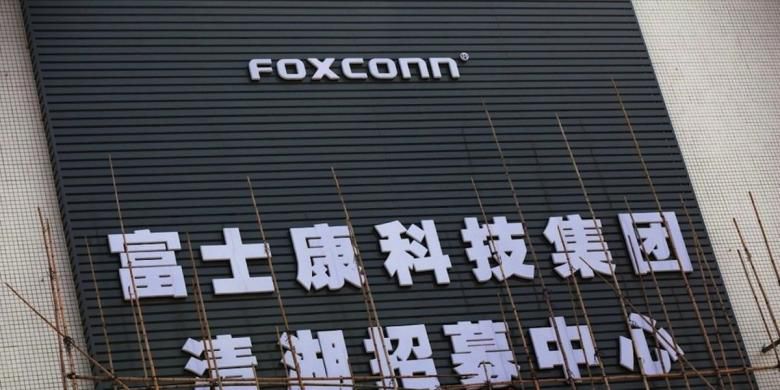 Meanwhile, Belkin, headquartered in California, USA , is known as a manufacturer of computer and phone accessories, including wireless chargers, laptop docking, and mobile phone casings. In 2013, Belkin acquired Linksys, which is famous for network devices like routers.
While Wemo is a smart home system made Belkin has been circulating in the market for more than five years. Foxconn paid 866 million dollars in cash, in order to "apply" Belkin. However, the business agreements of the two cross-border companies must be approved by the Committee on Foreign Investment in the United States (CFIUS).
Surely this is of particular concern, considering Broadcom's acquisition of Broadcomm by the latter, must be foundered, with only one decree of the President of the United States, Donald Trump. Compiled by geekandtech from The Verge , Wednesday (28/3/2018)
Foxconn promised to build a factory worth 10 billion US dollars in Wisconsin, one state in the United States. This move is considered to facilitate Foxconn intention to acquire Belkin who also came from the US. Since the beginning of 2018, Foxconn is said to have discussed the company's development plans and diversified its business.
One of them is Belkin purchase plan. So, in the future, Foxconn not only depend on the iPhone. So when Apple turned to other partners, or even lost popularity though, Foxconn did not have to bother to defend his business.