With the recent heightened concerns on germ spreading, socialization may soon see a drastic change.
The Coronavirus spreads through the air, usually via coughing. This creates a less-than-social environment for everyone. With the risk of catching something, people tend to stay away from crowds. Places such as malls, public transport, or even businesses now have less foot traffic. For those who do go to these places, facemasks are now the top fashion trend. With all these changes, one has to wonder. How can one keep in touch without any direct contact?
The internet has the solution.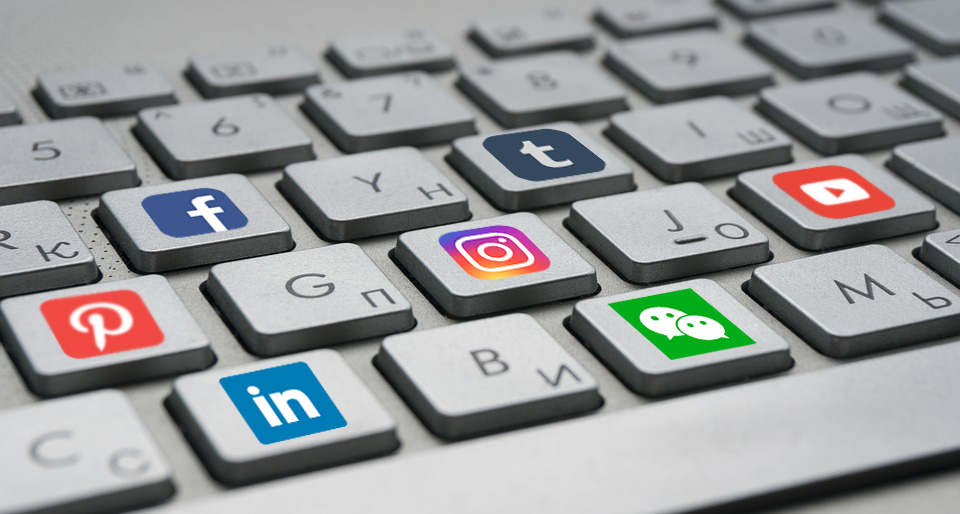 Social Media
Social media has all but replaced direct communication between friends and loved ones. Instead of reunions, people simply chat and send private messages on social media. Instead of mailing invitations and letters, one can easily announce something online. With social media, one can receive photos, news, updates, and even videos of their friends without ever being at the same place.
With the rising threat on germs, more and more people use social media. Even businesses use telecommunications, video chats, and livestreams instead of a physical meeting. These are as easy as pressing a button, and they are all free. How can you say no to that?
Internet Connectivity
Internet connections are more available (and affordable) than ever. Nearly everyone, anywhere can access the internet as long as they have a device available. Connecting to the internet can be very cheap as well. You can now choose between a variety of options and plans. People can have internet access on their phones and computers while paying monthly, weekly, or even daily to a provider. Several establishments, such as malls, schools, and apartment buildings even offer free wifi to the people within.
These factors, combined with the rising threat of pathogens in the air may soon give more power to social media sites. What do you think? Will the 2020s see more social media brands crop up?