Two veteran figures in the technology industry united against the disease "market" flu. Founder of Microsoft, Bill Gates, and Google founder, Larry Page, poured 12 million US dollars for this effort. The money is for research and development of a universal flu vaccine.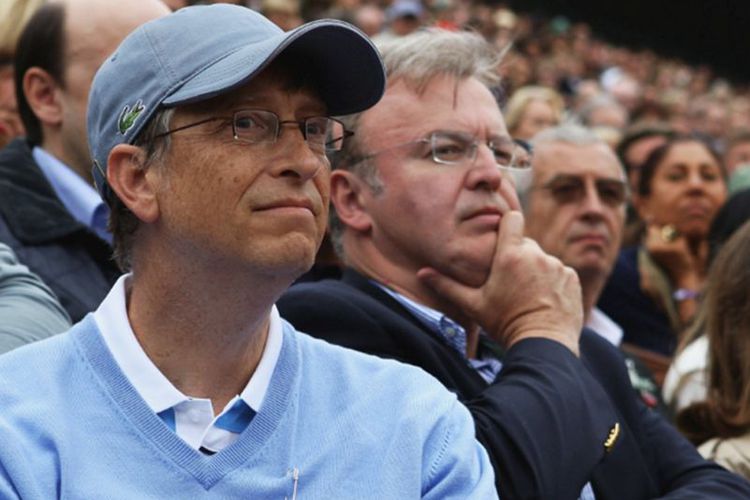 The mechanism in the form of grants for researchers who are able to realize the flu vaccine for humanity in the world. "We think the universal flu vaccine not only eliminates the risk of a pandemic, but has significant health benefits," said Bill Gates.
Funds from Bill Gates and Larry Page are divided into two, ie 2 million US dollars for the research process for 2 years. There are several research teams that are challenged to join the program. After 2 years, the researchers will describe the results of their in-depth research.
The grant fund of 10 billion US dollars given to researchers who are considered most ready to realize the results of his study. "In order to qualify grants, researchers must be ready for human testing in 2021," said the representative of The Bill and Melinda Gates Foundation, as compiled by geekandtech, Monday (30/3/2018), from DigitalTrends.
Bill Gates and Larry Page had previously committed themselves to funding social projects that changed the world alias game-changing. The US $ 12 million fund is considered a new step. The research team that gives satisfactory results will receive the next funding.