Almost everything these days run on rechargeable batteries. From phones, watches, to laptops and even full computers, it seems everything needs to charge regularly. With every use, the battery drains. Some of these items drain quicker than others. However, one thing is certain – at least once a week, you need to recharge your things. If not, you may find yourself with a dead battery and a socket nowhere in sight.
Routine Maintenance
The most important thing is keeping a regular routine. For those who go outside for long hours at a time, charging is a paramount task. Charging your things while you sleep is a good idea, since it guarantees a few hours of power for your items. Once you wake up, it is almost guaranteed that your things are fully charged.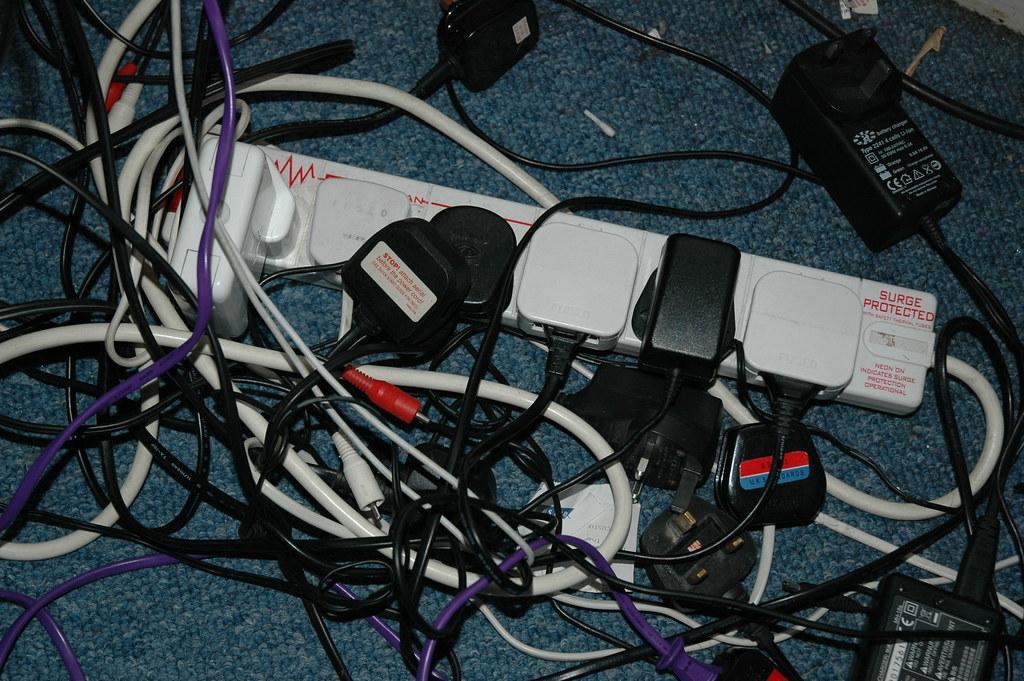 Electricity in the Bank
For those who cannot do it, a power bank is the next solution. Most power banks can recharge a phone's battery two full times. Better banks can even go beyond that. Some can even power entire laptops – these however can be very expensive. Find a decent one that can handle your items and you are good to go. Preferably, find one capable of charging your things at least once per full use.
Charging on the Go
If all else fails, having a charger on your bag can bring life to your devices while on the go. You can easily find sockets in public areas. Some establishments also offer charging stations for their customers. It is as easy as finding one, asking if you can charge, and you are all set. A decent charger is a great thing to have. A charger with a long cable can also be nice, since sockets may sometimes be hard to reach.
Battery life is a very important factor in today's modern world. With zero battery, your items are as useful as a rock. Make sure to keep an eye out to avoid any problems.