Although some smartphone vendors say they are ready to release 5G phones in 2019, the 5G device ecosystem is predicted to begin forming in 2021. This prediction appears based on research that looks at the global mobile market.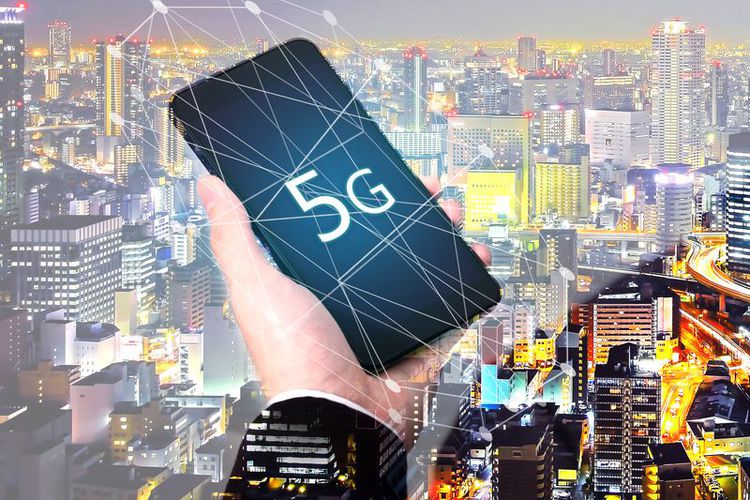 Based on a report published by Digitimes , the 5G cellphone released in 2019 is predicted to not reach one million units. This is because the 5G technology still requires some preparation, including the readiness of vendors both from the device and network providers.
The report mentions the obstacles faced by vendors is the difficulty of making chipsets, antennas, and modems that can support 5G networks. Because the 5G chipset will most likely take up more space on the smartphone and will suck up more power.
This is still the homework that must be faced by smartphone vendors. On the other hand, long operators have to go through preparations in order to deploy this super-fast internet network. All the preparations are predicted by researchers to be completed in at least three years.
Quoted from Toms Guide, Sunday (08/26/2018), the researchers hope that by 2021 smartphone vendors will start massaging 5G phones in large numbers. Then it continues in 2022, where it is expected that 5G smartphone shipments will dominate by contributing 97 percent of the total 5G device shipments. To hold a 5G network, it really needs very thorough preparation.
Some operators in Indonesia have already expressed their readiness to switch to 5G networks. Globally, it can still be counted on the number of operators that have been able to deploy 5G networks in their respective regions.
Call it cellular operator AT & T who plans to test this network in only 12 cities in the United States by the end of 2018. Whereas cellular operator T-Mobile estimates that it will have a 5G network with wide coverage starting in 2020.
So far, the international consortium that regulate cellular standards (3GPP) has signed a standalone specification ( standalone ) for the fifth-generation Internet networks (5G). With this standalone standardization, 5G networks can be held in places that do not have adequate infrastructure.
Although 2019 is predicted not to be the year of birth of 5G devices in bulk, it will still be very interesting to see the competition of smartphone vendors in the coming year. The reason is, these vendors certainly do not want to lose to get the title as the first in releasing 5G network-capable devices.