Samsung has developed an operating system updates Android Oreo for Galaxy duo S8 and S8 Plus since the beginning of November 2017 ago. Access to the beta program has ended and is just a matter of time for its official release.
Read also: WIRELESS EARPHONE COUPLE IPHONE 7 REPORTED EXPLODED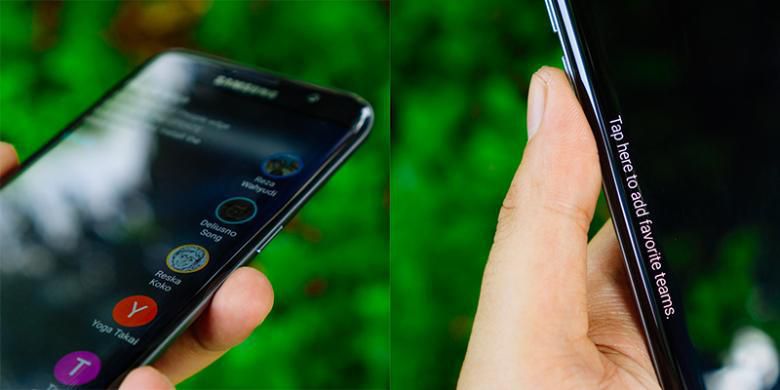 Furthermore, inside sources say Samsung is working on Android Oreo for old line 2017. Each is the Galaxy S7, Galaxy S7 Edge, Galaxy A3 (2017), Galaxy A5 (2017), and tablet Galaxy Tab S3.
Not yet clear whether Samsung will also bring Android Oreo to a longer series. Some people predict Galaxy S6 will also get the operating system updates, although no one can be sure.
If true, presumably Galaxy S6 users should be more patient waiting. The reason, Android Oreo for Galaxy S8 and S8 Plus just not yet launched.
Rumors say Galaxy S8 and S8 Plus users can immediately enjoy Android Oreo on the device around February 2018. Samsung is still reluctant to comment.
What is clear, on January 4 last, the Galaxy S8 series has grasped the certification of the Wi-Fi Alliance. The certification is required as one of the requirements to release an operating system update, as compiled by geekandtech , Friday (9/2/2018), from PhoneArena .
Looking into his track record, the development of Android Oreo for the Samsung line is the same as the development of Android Nougat. In total, there are five updates for the newly released public beta version.