Apple inaugurated the presence of the latest trio of iPhone XS, XS Max and XR last week. In the launch event held in the United States, Apple showed off new features as well as the ability of the A12 Bionic chip embedded in all three iPhones.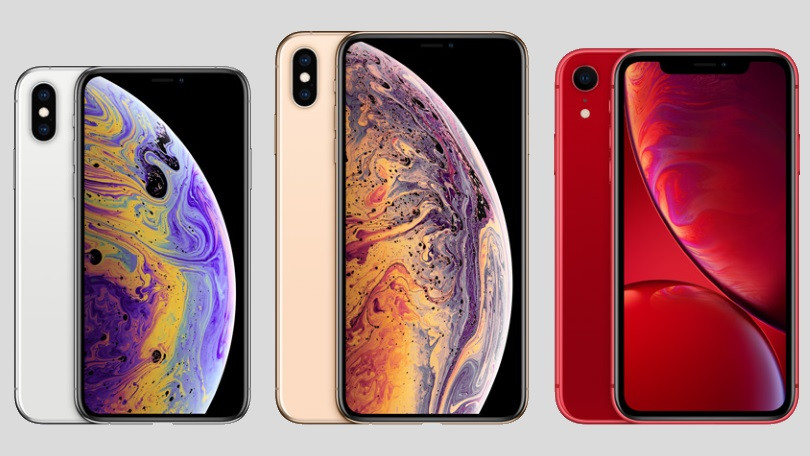 But there are components that are not mentioned, namely RAM and battery capacity. Later, a document on the website of the Ministry of Industry and Technology of China (TENAA) revealed two specifications that were previously mysterious.
Before starting to sell a new iPhone in the Bamboo Curtain country, gadget manufacturers were required to register their new devices in the relevant ministry. The information is then published. From here it is known that the iPhone XS and iPhone XS Max turned out to have 4 GB of RAM, while the cheaper iPhone XR is equipped with 3 GB RAM.
Then, for battery capacity, it is stated that the XS iPhone which has a 5.8-inch OLED screen comes with a 2,658 mAh battery capacity. This capacity is slightly smaller than the previous iPhone X which has a 2.716 mAh battery, but Apple claims that the iPhone XS actually has a battery life of 30 minutes longer than the iPhone X.
The iPhone XS Max, which has a larger screen size, has a higher capacity battery, reaching 3,174 mAh. Apple claims, the jumbo iPhone with a 6.5-inch OLED screen can light up 90 minutes longer than the iPhone X. Finally, the iPhone XR which has a 6.1-inch LCD sail has a 2,942 mAh battery.
According to Apple, this cheapest model actually has the longest battery resistance among the latest iPhone line, because the screen resolution is also smaller than the XS iPhone and XS iPhone Max. As summarized from TechSpot, Thursday (09/20/2018), the iPhone XR is claimed to be able to provide 25 hours of talktime, or 13 hours of browsing and 16 hours of video playback.
The iPhone XS and XS Max are scheduled to go on sale Friday (9/9/2018) tomorrow. The price tag of each is set at 999 US dollars and 1,099 (Rp. 16.4 million). The iPhone XR will be released to the market on October 26 with official prices starting at US $ 749