Upgrading is an essential and inevitable part of gaming. Whether it is from a PC or a console like the PlayStation, eventually you will have to upgrade. Upgrading is necessary in order to player newer games, as requirements go up with each year. When it comes to upgrading, the main issue will always be price. No matter how rich you are, paying for these upgrades is no joke.
Here are some differences between a console and a PC upgrade.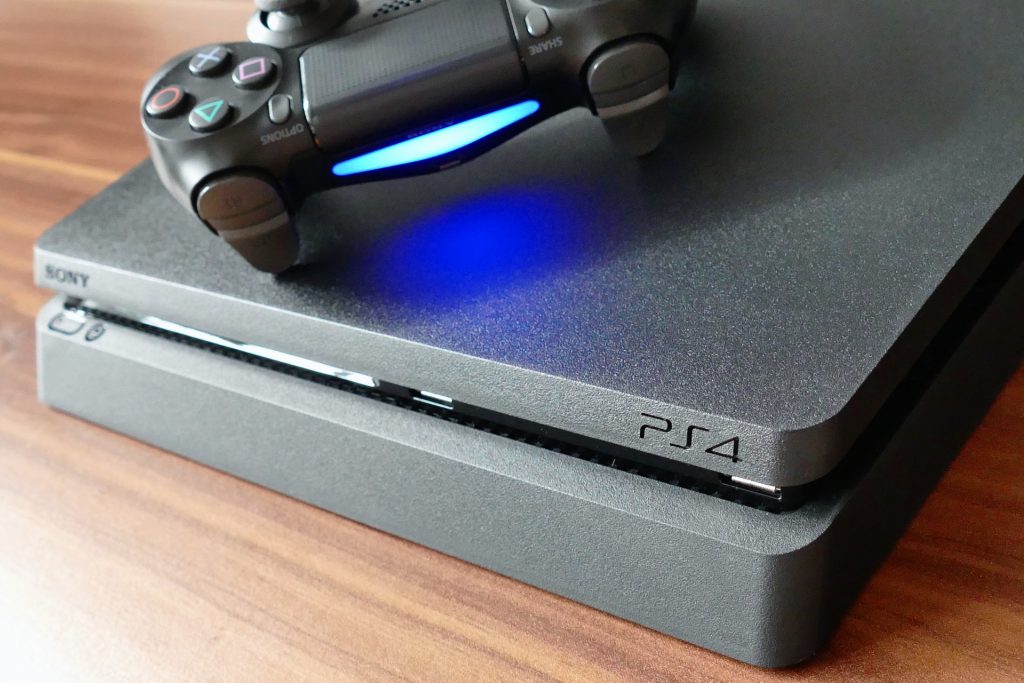 Console Upgrades
Console upgrades are fairly simple – every few years, a new model comes out and the previous console becomes obsolete. This means that newer games will be available for the newer console only. Older consoles, if still in working condition, can play games released for the model, but not for the newer ones. This brings up the question: will you pay over $500 for a brand new console to play newer games, if your old one still works? What will you do with the old one if it is still perfectly functional?
PC Upgrades
PC upgrades are more complicated. Instead of replacing your entire CPU, you can simply replace the parts within. Graphics cards are always the first to go when it comes to upgrading for games. However, other parts such as hard drives, memory, and even the power supply and motherboard might need changing. This is because of issues in compatibility. Newer PC parts have ports that may not be compatible with an older motherboard. In order to use them, you need a motherboard that can accommodate all the parts available. In a lot of upgrade cases, buying a graphics card may also mean replacing the motherboard, which may also lead to replacing the memory sticks altogether.
This can be a snowball of expenses and you have to ask yourself: is all this upgrading worth the game you want?