Nobody likes to see ads – especially in the middle of the videos they are currently watching. The most important item to get on your browser is a decent ad blocker. With these at the ready, you can watch videos online without any hiccups.
Mobile Blockers
For mobile users, this can be a bit trickier. Apps for instance have their own take on what ads they can show – and how often they can display them. Youtube videos for instance have ads before, during, and after every video. Ad numbers go up even more depending on the uploader's preference.
Because of this, you now have to sit through multiple ad breaks with very limited windows to cancel them. What can you do?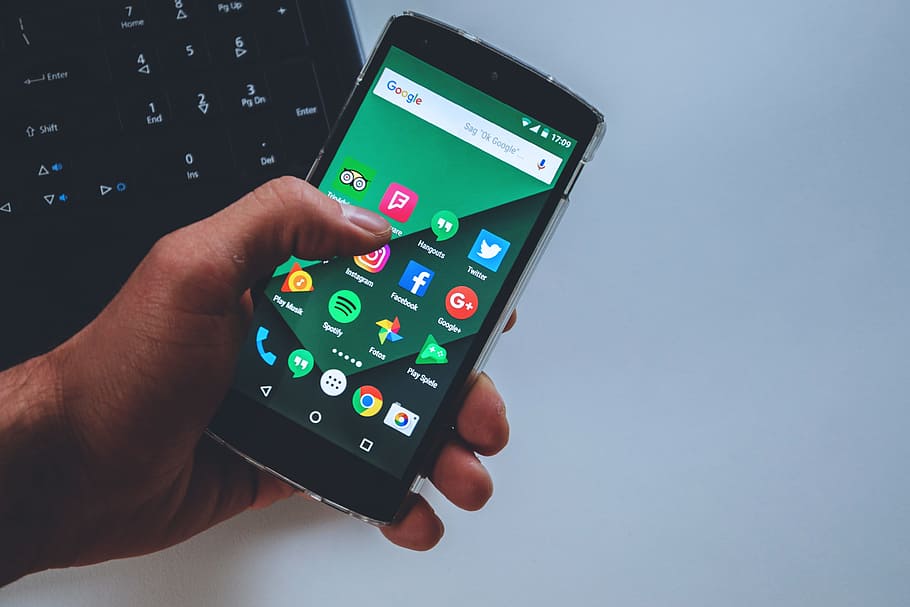 The Challenge with Online Streaming
Videos and phones go hand in hand. They are small, portable screens that we can use to watch our favorite clips. You only need an internet connection and you are golden. No waiting time, no downloads necessary – all you have to do is click.
Because of this online exclusivity, we also have to deal with constant ads from the companies behind the streaming platform. Since you have to use their services, you have no choice but to deal with the barrage of ads.
However, there are a few ways to fight back.
Blocking Browsers
There are only a handful of ways to bypass this ad wall. The most effective way is to get an ad blocker browser for your phone. These browsers have ad blockers built into them, giving you an ad-free experience. The only downside here is that they are browsers, and not the original apps. This means that they will look similar to a desktop browser's – and may be less convenient for your phone.
However, if you think the lack of ads is enough to counter this inconvenience, then this may just be for you.